This Week's Message
After-Service Prayer
If the service touched your heart or you'd like someone to pray with you, our prayer team will be available immediately after service in a Zoom online meeting room. Click the button to join and you'll be paired with one of our team members for an individual one-on-one prayer time. We can't wait to see what God will do!
Questions? Need to reach out?
Do you have questions about life? About death? Is the fear that surrounds us creating questions that you'd like answers to? We'd love to help! God has been so good to us as a family and individuals of Life Change, that we want to share with you what we've experienced and show you in the Bible where you can have the security and peace that we've found. Fill out one of the forms below and we'll be happy to walk through this time with you!
Church At Home
"The Church is not just a building." We always say it, but never have we had the opportunity to put it into practice like we do right now. The church is so much more than a building or a Sunday morning service! The church is about the people that make it up and we love each and every person that God brings our way.
Together, we have the opportunity to make a tremendous impact on our community during this time. Whether it is taking time to serve our neighbors, pray for loved ones, or coaching someone from a place of fear or anxiety to a posture of faith, we are called to be God's hands and feet.
We have put together this page to go along with our Sunday services which is being streamed on Facebook Live on Sundays at 9:30 AM. We are also doing Worship Wednesdays at 7:00 pm.
This page is packed with resources for you and your family to come together and serve God and the community together throughout the week.
YouVersion Devotional
Sometimes we may wonder, does God really speak to us today? Yes, he does! Is he too busy for us? Has He forgotten us? Is He far from us? No, he is not! Jesus Christ is the same yesterday, today and forever. If he spoke with Moses at the burning bush, Abraham at the altar, Samuel in the temple, He will speak to you today. Join us in this 5-day devotional called "Hearing From Heaven."
Use the link below to find the plan, invite your friends, family, or Small Group to go through the plan with you, and let's grow strong in the Lord together!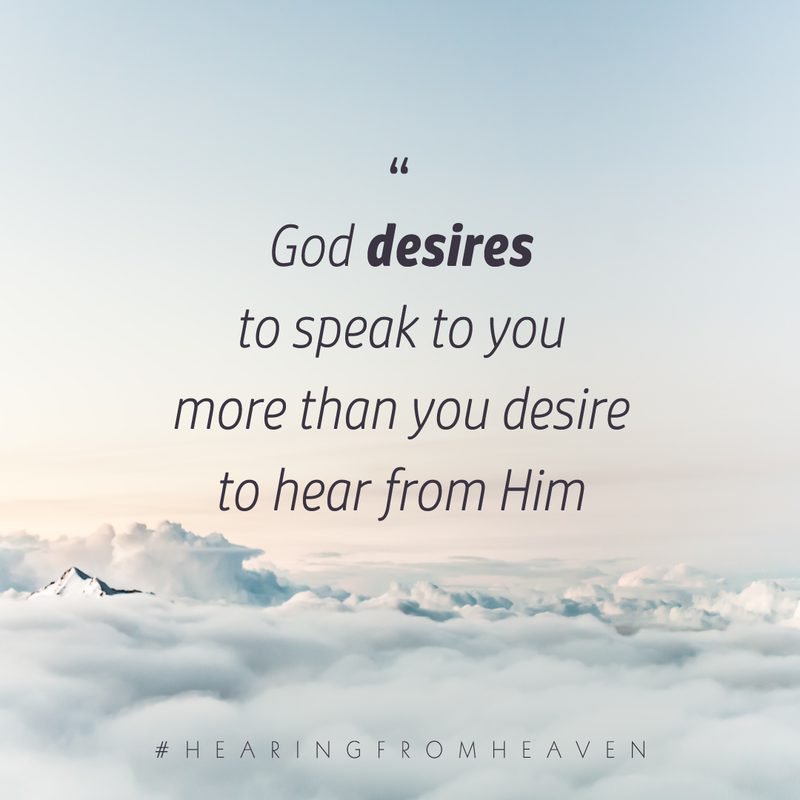 Worship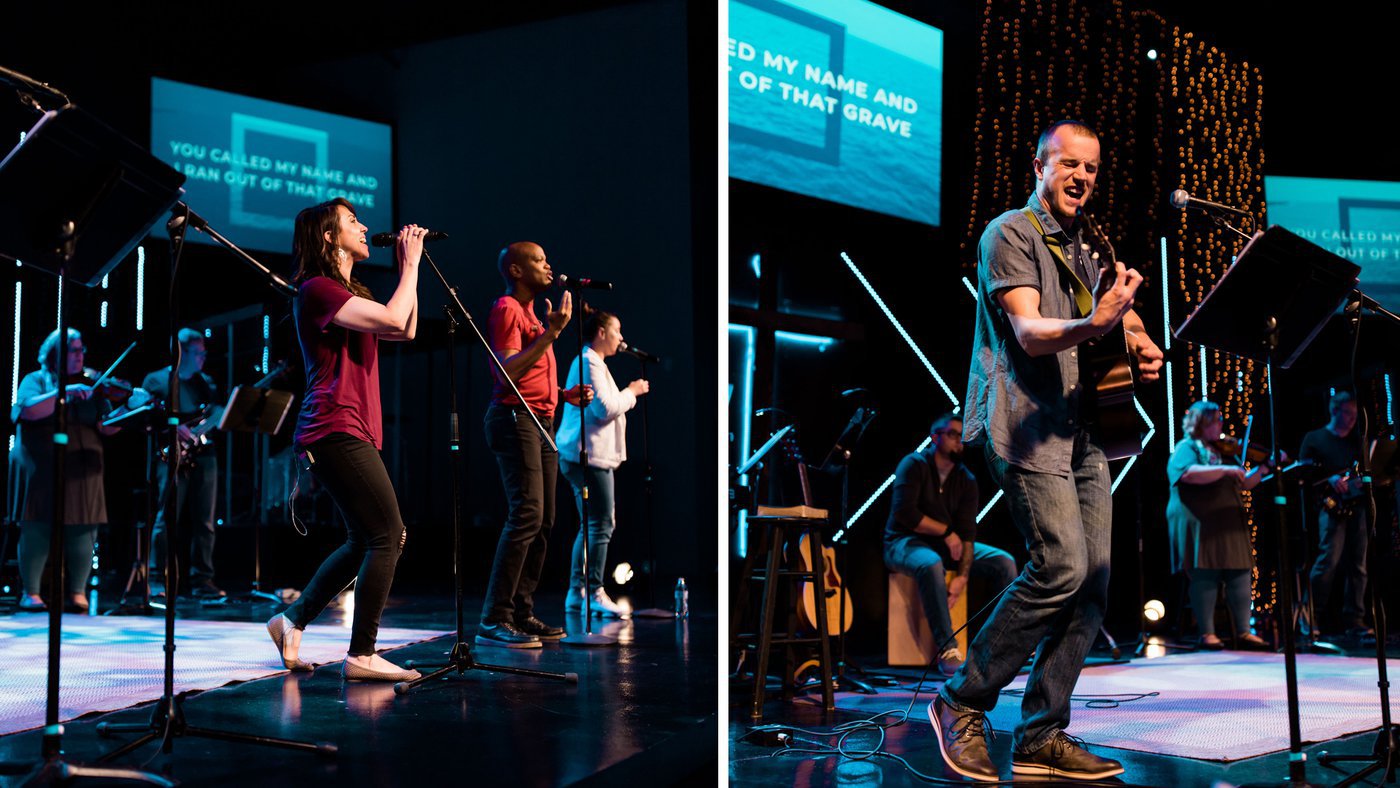 We believe that worship isn't about a song that we sing, the way that we raise our hands, or an instrument being played. Rather, worship is the position of our heart toward our Heavenly Father. We don't just worship on Sunday mornings, but we can worship all week long. We can worship through song, through dance, through serving and giving, and through living a life of obedience to God's commands.
We have provided some songs for you to worship along to today and the rest of this week. Spend time as a family listening and worshipping God together. When you are worried or afraid, turn on these songs and let them be an anthem to your faith. This is not a physical battle, but a spiritual one and so the weapons we use are spiritual.
There are many great platforms for streaming and listening to music for free.
Here are a few of them:
Giving
During this time that we are not meeting together in person, it is still important that we continue to honor God with our giving. Through our tithe and offering, we remember that God is our provider through any and every circumstance. If electronic giving is not option, you are welcome to mail your gift or drop it off during our office hours as long as we remain open.
We also feel it is important to communicate that we will continue to support all of our local mission organizations who provide so many helpful resources to our community. Through your generosity, we are able to partner with these groups on a monthly basis and provide the monetary and volunteer support they need.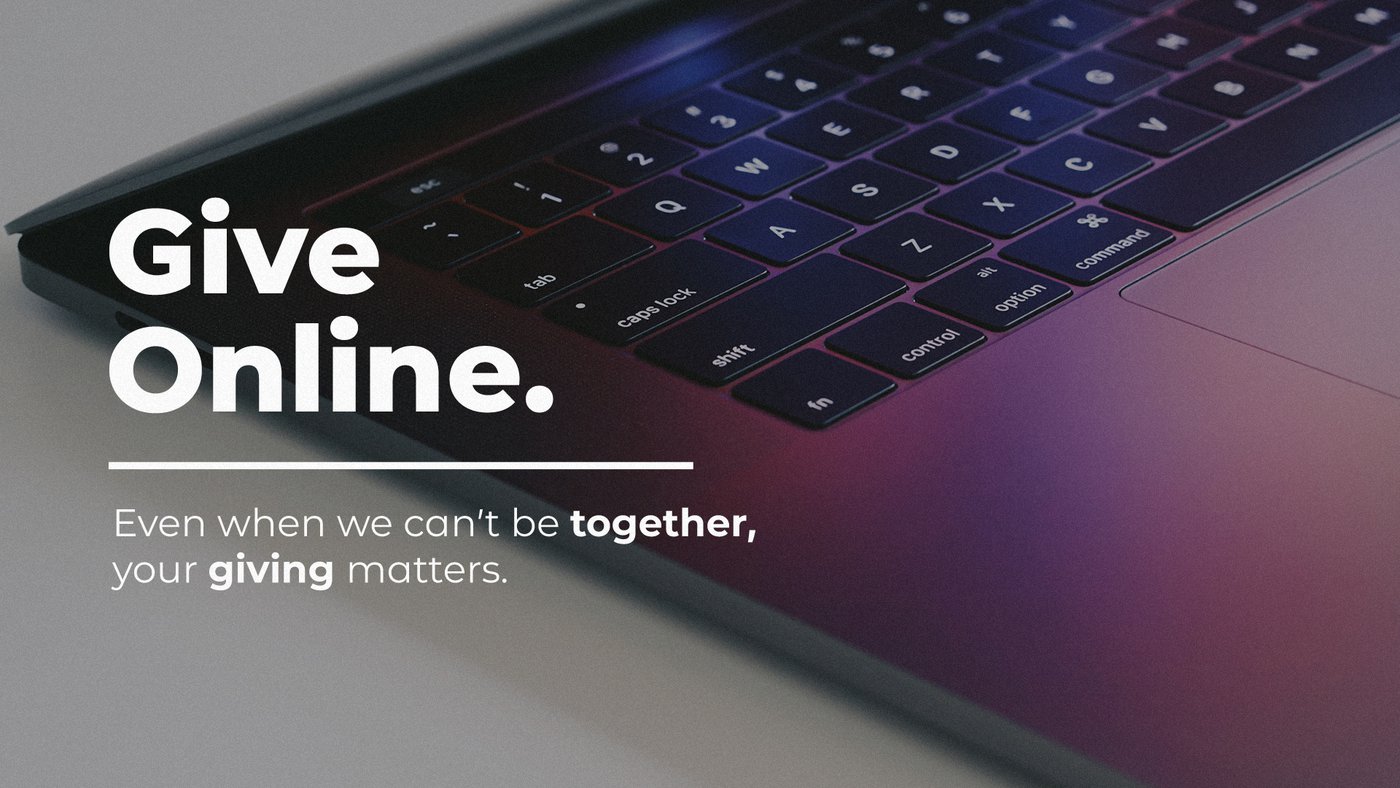 Youth & Children's Resources
An important aspect of what we do is investing into the next generation. We wanted to provide some resources for our children and youth until we are able to get back to our normal services and small groups. If you have any questions, please be sure to contact us!
Youth Pastor - Jenna Sorensen
Children's Director - Cheryl Eyestone
Coronavirus Prayer Guide
Below is a Prayer Guide that we put together as we work through the Coronavirus pandemic. We are asking that you intentionally take time personally, as a family, or with your small group to cover our church, community, and country in prayer!
Small Groups Are Staying Connected!
We love being able to "freestyle" in our Small Groups. Many are meeting via Zoom. Some are doing Watch Parties with the weekend or midweek services, some are staying in touch via messages and phone calls. If you are looking for people to do life with you, click on the link below to find out more. You don't need to do life alone—especially now!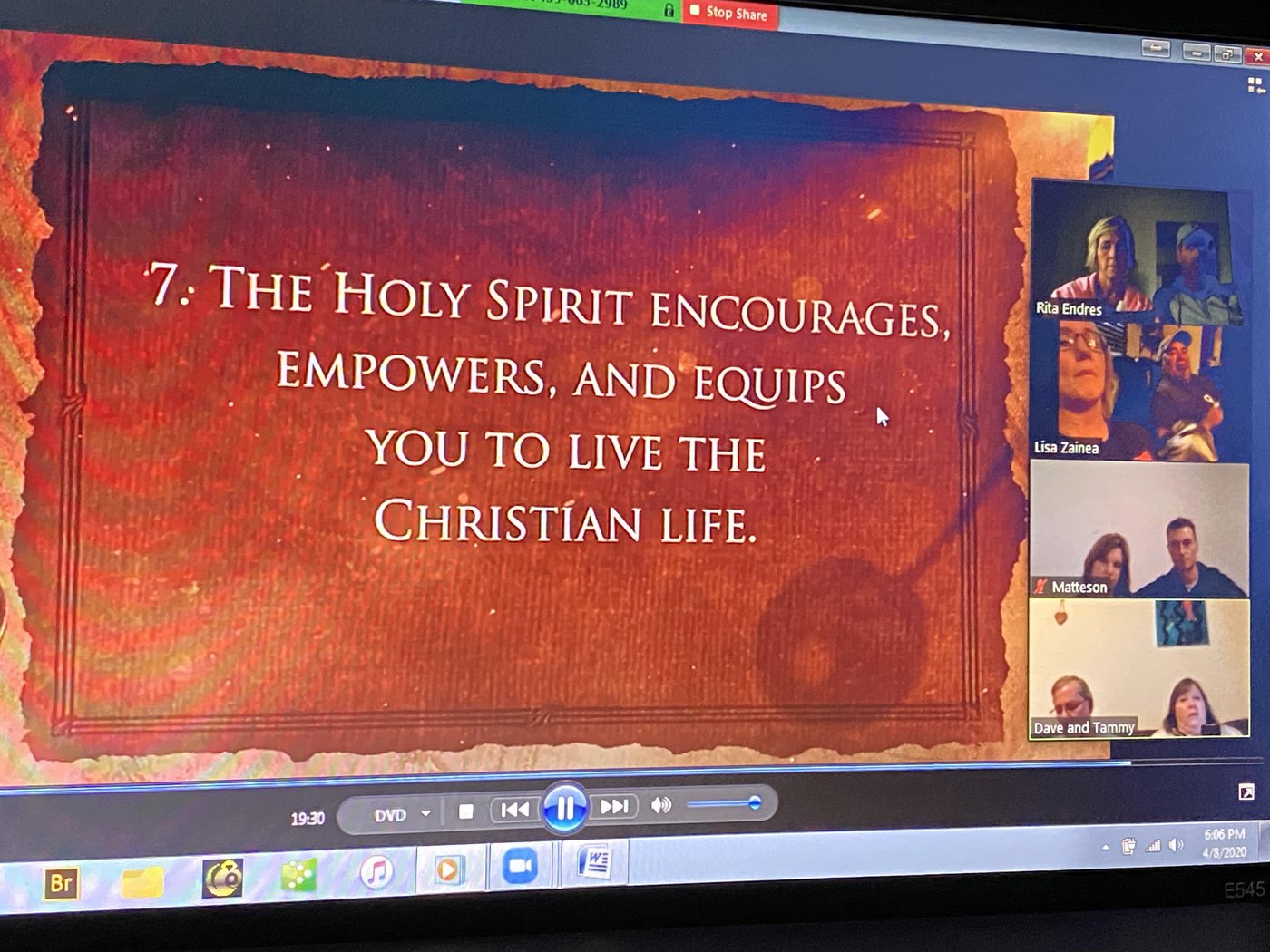 Prayer Requests