Kids Ministry at Life Change Church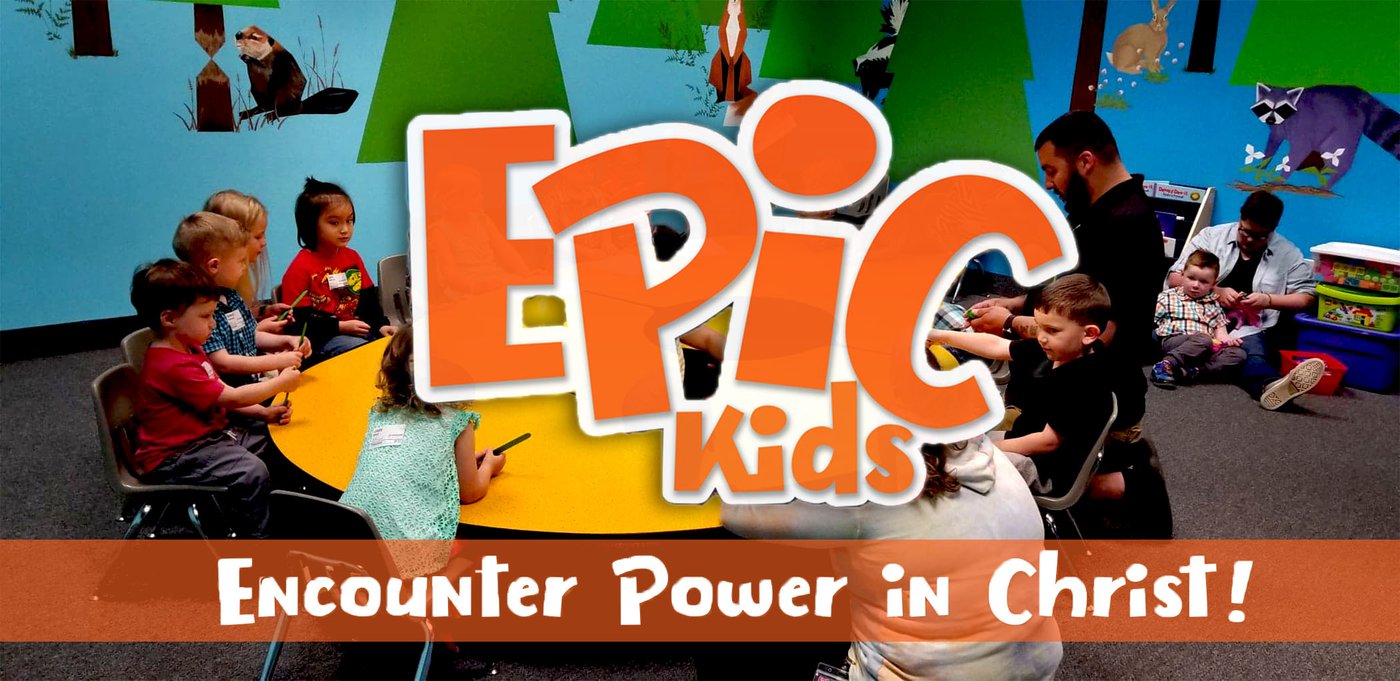 At EPiC Kids, we exist to create an environment where your child can Encounter Power In Christ through consistent mentorship, relevant biblical curriculum, in a safe and loving environment. We promise to promote scripture memorization, teach your child what prayer and worship is and how powerful these combined elements can be in their relationship with Jesus Christ. We promise to partner with you, the parents, encouraging and equipping you to develop a biblical worldview in your children at home, as well as in the church.
Your First Visit
Here's what to expect when visiting EPiC Kids for the first time:
Upon entering the church, our EPiC Kids Check In area will be on your left. There we will meet your family and check your child into our system. Then, our coordinator or EPiC Kids Director will lead you and your child to their age-appropriate room.
Upon checking in for the first time, we will ask for the following personal information (NOTE: We value your privacy and will not share this information with anyone):
Parent/guardian name(s)
Child's name
Child's birth-date
Any special instructions (allergies, special needs)
How Check-In Works
Before Service: Once your child's name has been entered into the database, you and your child will be given matching name tags that are exclusive to your family and your visit. Your child will need to wear the name tag portion while you hold on to the matching tag.
During Service: In the event that we need to contact you during the service, your family's identification code will appear on the center screen. We ask that you exit the service immediately and look for an EPiC Kids staff member or volunteer who will bring you to your child's room.
After Service: After the service is complete, return to your child's room with your pickup tag in order for your child to be released back to you. For your child's safety, no one under the age of 18 is able to pick up your child.
Meet our EPiC Kids Ministry Staff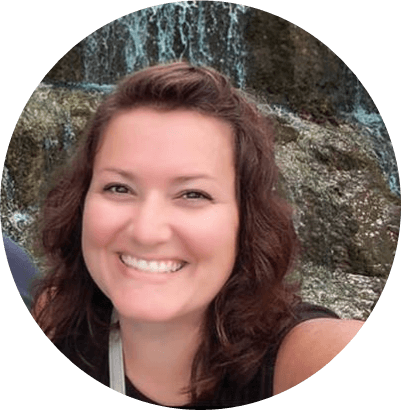 Cheryl Eyestone oversees all aspects of the EPiC Kids program, and she also organizes the curriculum, coordinates events, and manages the budget for the ministry. Driven by a passion for helping children to Encounter Power in Christ on a weekly basis, Cheryl not only devotes herself to the children through mentorship and teaching, but also works diligently to equip and empower ministry volunteers, who will help raise the next generation of Christ-followers. Cheryl and her husband Travis have been serving in various capacities at Life Change Church since 2013, and their daughters have now also become active volunteers within the ministry.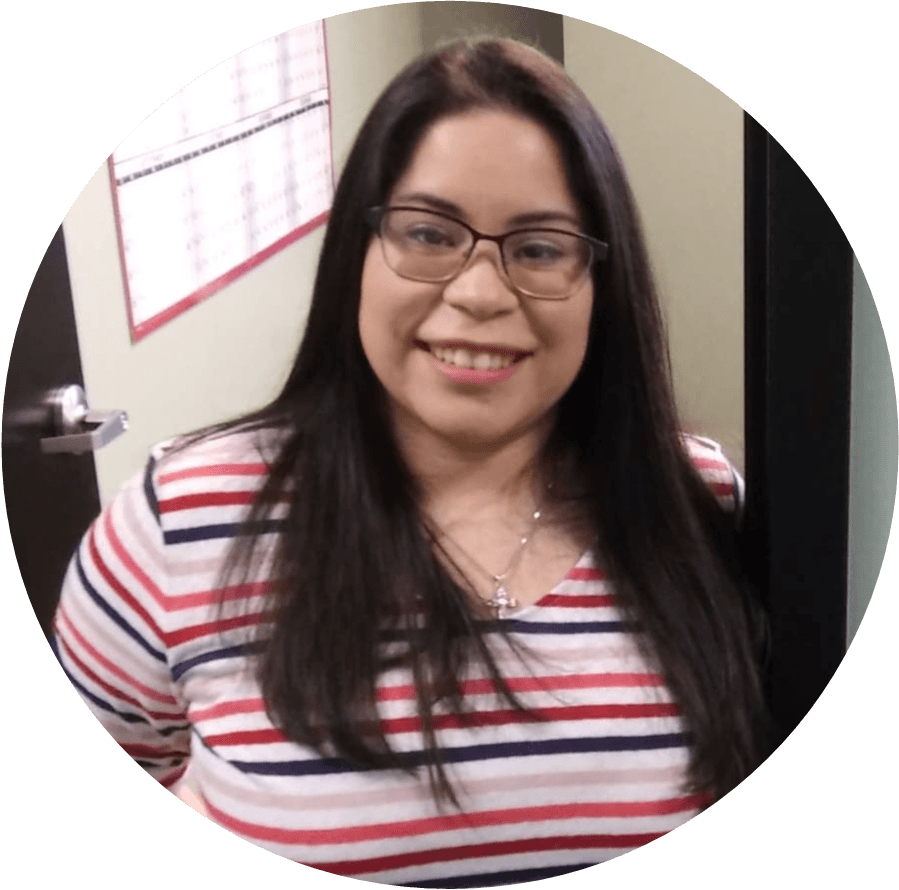 Leah Garcia assists in the direction of the EPiC Kids Ministry. She organizes the curriculum in all of our classrooms and coordinates activities for Sunday and Midweek services. Leah dives right in when she has the chance to love and reach children, not only here at Life Change Church, but around the world as well. She coordinated games and crafts for the 2018 Guatemala mission trip. In that role, she had the opportunity to set up a place for kids of remote villages to Encounter Power in Christ.
Got Questions?
If you have further questions concerning our EPiC Kids Ministry experience or visiting Life Change Church with children, feel free to email Cheryl at cheryl@mylifechangechurch.tv!