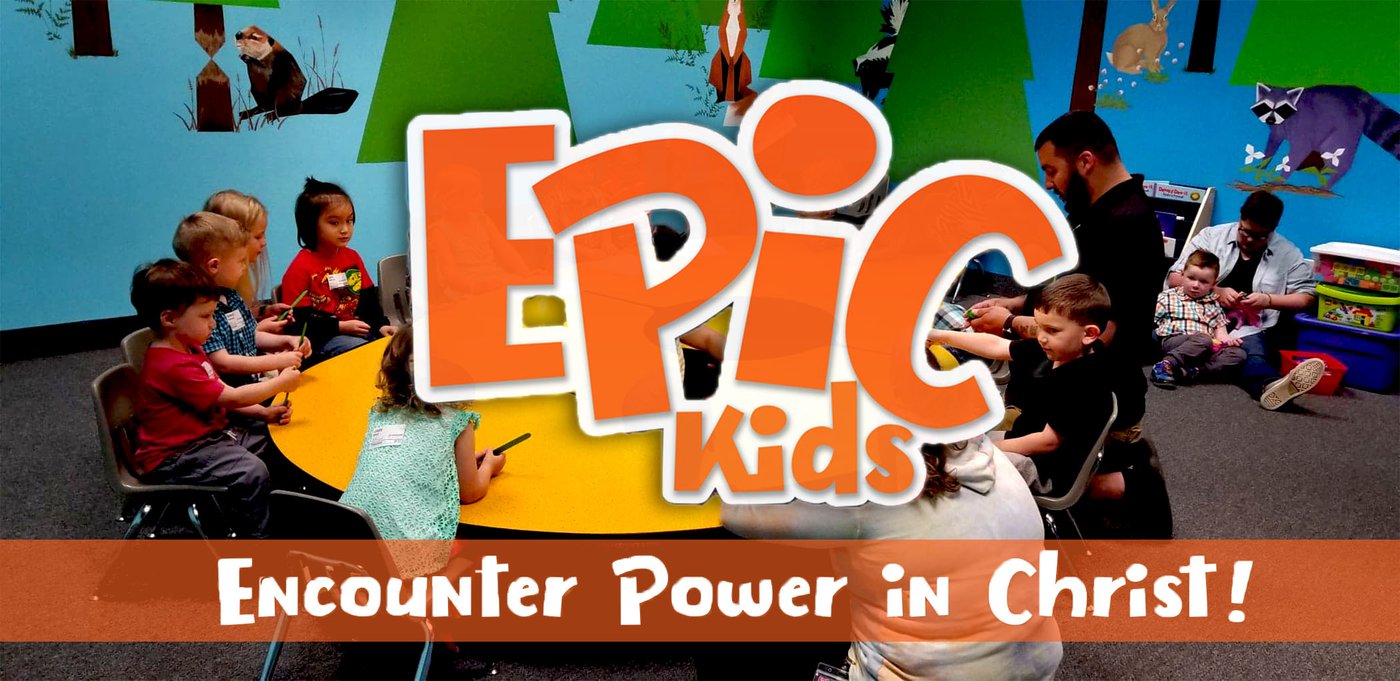 It is our desire at Life Change Church to teach your kiddo how to Encounter the Power that we have in Christ when we choose to let Him lead us.
EPiC Kids is the name of our children's ministry here at Life Change Church and is led by a team of staff and volunteers that have a passion for kids and a love for Christ. Our goal is to provide a fun, interactive and safe environment that your child will learn who God is, how much He loves them and how they can live their life WITH God. Everything we do is tailored just for kids, no matter what age or grade they are in, so we can help them know Jesus and grow spiritually as they build meaningful relationships with other kids and adults.
Got Questions?
If you have further questions concerning our EPiC Kids Ministry experience or visiting Life Change Church with children, feel free to email Cheryl at cheryl@mylifechangechurch.tv!