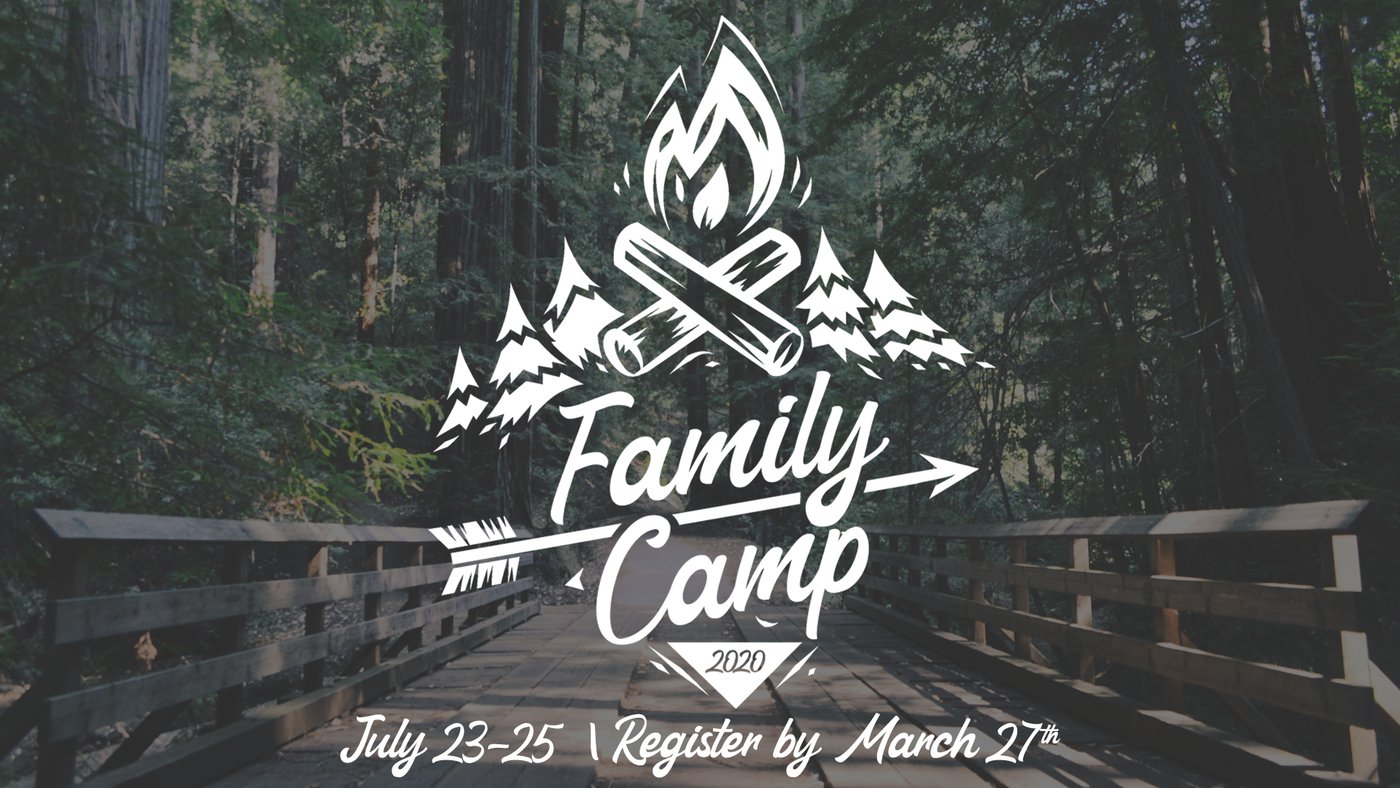 4th Annual Family Camping Weekend
We are excited for our 4th annual family camping weekend at Dunes Harbor in Silver Lake! Reservations are open from now until March 27th. The cost for the weekend is $78 and is required when you reserve your campsite at www.dunesharbor.org.
Please use the link below and select Life Change Church from the group list.
Don't have a camper or a tent? Check out the beautiful cabins that they have to offer! You won't want to miss this family-centered FUN weekend!
If you have any questions, connect with our EPiC Kids Director Cheryl Eyestone at (231) 766-5599.