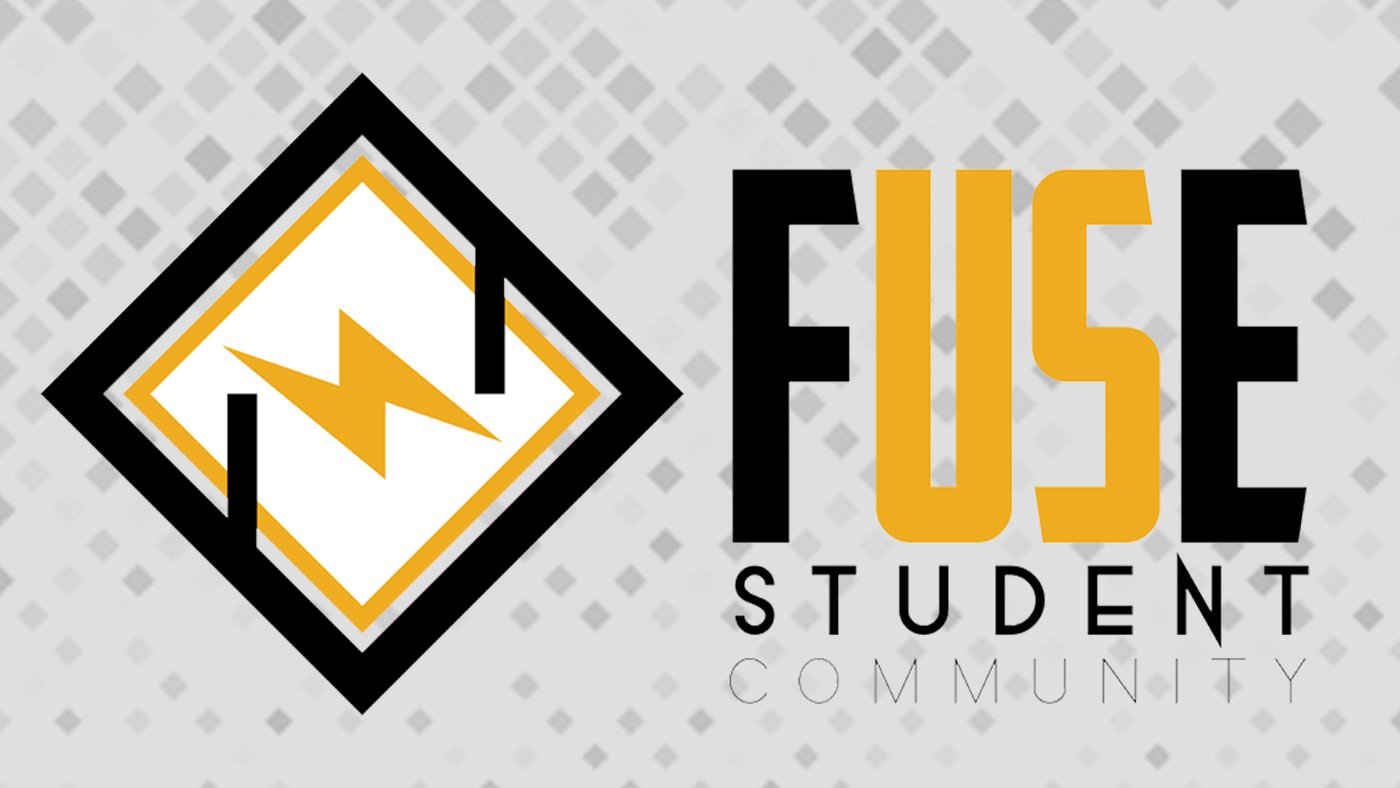 WE ARE FUSE
We are FUSE Student Community and we exist to see student's lives changed by the power of Jesus. We do that by helping them grow in God, love each other, and reach their world!
If you have any questions, please contact Pastor Jenna & Rob Sorensen
231-767-5009
Jenna@mylifechangechurch.tv
Rob@mylifechangechurch.tv
FUSE Gatherings
Invite your friends! These gatherings for grades 6th-12th. Come hang out, worship Jesus, and listen to a message to help you grow in your walk with God. Currently we are meeting online through Zoom.
Weekly Gatherings
High School—Wednesdays at 1:00 pm
Middle School—Thursdays at 2:00 pm
Upcoming Large Gatherings (ON PAUSE UNTIL AFTER CORONA):
June 14th 2020
July TBD
August 9th 2020
September 13th 2020
October 11th 2020
November 25th 2020
December TBD
Service starts at 6 PM!
Stay tuned for details on where and when!