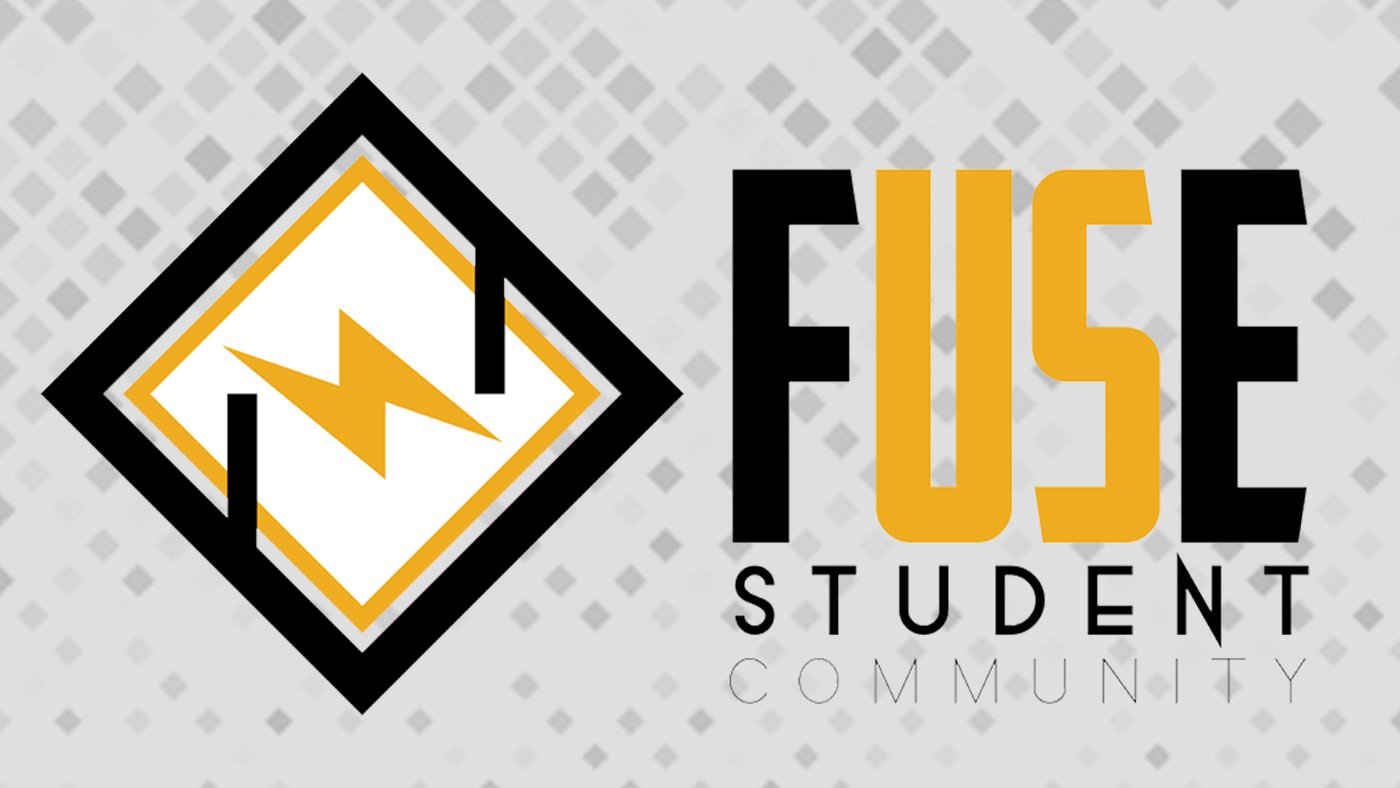 WE ARE FUSE
We are FUSE Student Community and we exist to see student's lives changed by the power of Jesus. We do that by helping them grow in God, love each other, and reach their world!
Stay connected with what's happening in our Fuse Student Community Facebook Group! Pastor Jenna shares weekly encouragement, devotions, and announcements that you won't want to miss!
If you have any questions, please contact Pastor Jenna & Rob Sorensen
231-767-5009
Jenna@mylifechangechurch.tv
Rob@mylifechangechurch.tv
Parent Resources for Students
Student Community Service Update:
Its Pastor Jenna here! I just wanted to reach out and tell you thank you for allowing your student to be apart of our community! Our October youth service there was genuine engagement and growth in God! We talked about how important it was to have transformed mind in Christ. What we put in ourselves is what comes out! We engaged in small group time, and then went away with some tools to help keep our eyes on Jesus. Being in worship, God's word and prayer are vital in a transformed mind and life! There are also some resources that we would like to share to you as parents. Rob and I have realized the value of having a community to help us along the way, and we honestly don't know what we would do if we didn't have people to point us to God in our parenting journey! With that being said, here are some things to help empower you at home!
The church has purchased a program for small groups as well as for personal use called "Right Now Media".
We believe Right Now Media will be so helpful in empowering every walk of life and family. Feel free to follow this link and sign up if you haven't done so already. https://www.rightnowmedia.org/Account/Invite/LifeChangeChurch
Every person with this link can access Biblically-based videos on topics like marriage, parenting, youth, recovery, leadership, finances and much more. This is also what we are using for our small group curriculum at youth. Your student has the option of watching the same video series we are going over at group, prepare for the next week of group if they so choose (not required though), or just search a topic and learn. This is available on a web browser as well as an app. Just follow the link listed above, and download the app from your local app store. ! If you have any questions, in need of prayer, or just need some extra encouragement, please don't hesitate to reach out. We are better together!
Praying for you always,
Pastor Jenna and Rob Sorensen
Fuse Student Community Services
Sunday, November 15th from 6:00 PM - 7:30 PM
Students Grades 6-12th :STAY TUNED FOR MORE DETAILS!
Student Small Groups are starting up the week of October 11th
Middle School
Wednesdays @ Church 6:30-8pm
Sign Up:
https://mylifechangechurch.churchcenter.com/groups/small-groups?archived=&name=&enrollment_status=open&page=1&tags%5B%5D=1021642&group_type=128194&display_mode=cards
High School-Sundays @ Church Sundays @5pm (accept on Fuse student service nights)
Sign Ups: https://mylifechangechurch.churchcenter.com/groups/small-groups?archived=&name=&enrollment_status=open&page=1&group_type=128194&display_mode=cards&tags%5B%5D=1021643
Student Devotion Plans