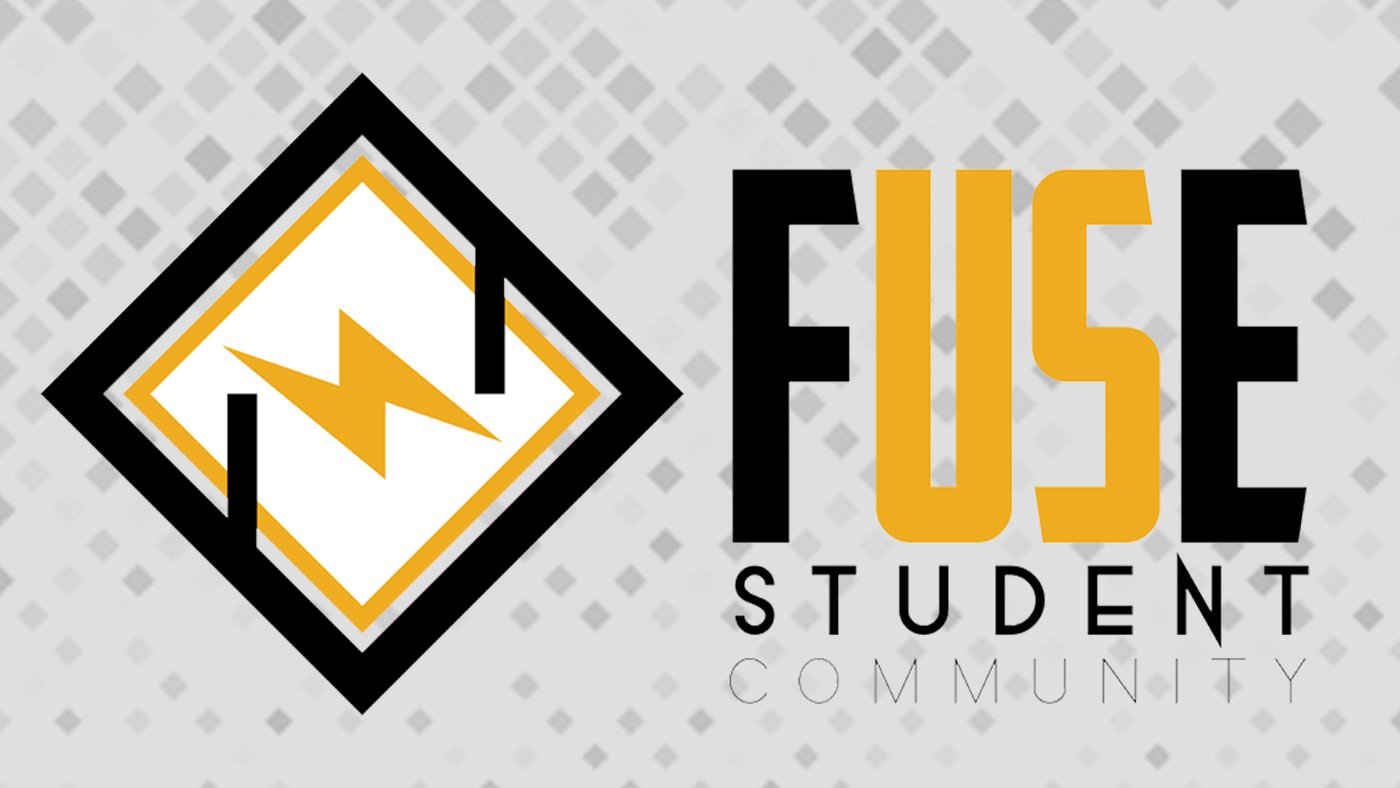 WE ARE FUSE
We are FUSE Student Community and we exist to see student's lives changed by the power of Jesus. We do that by helping them grow in God, love each other, and reach their world!
Stay connected with what's happening in our Fuse Student Community Facebook Group! Pastor Jenna shares weekly encouragement, devotions, and announcements that you won't want to miss!
If you have any questions, please contact Pastor Jenna & Rob Sorensen
231-767-5009
Jenna@mylifechangechurch.tv
Rob@mylifechangechurch.tv
Summer Meet-Ups
Fuse High School Meet-Up -- August 15 from 9A-12P
Please join us for The 1M Project's annual City Serve event in the McLaughlin Neighborhood.
Our high schoolers in our student community will be joining our young adults and 1M Project to REACH our world! We are working with the McLaughlin neighborhood association to help partner with the residents in this area and we'd love for you to join us. Please RSVP in this event so we know what students to look for! There will be other churches and we want to make sure our group stays together. If you are a parent of a student you will need to look for Rob and Pastor Jenna. We will be meeting at the park located on the corner of Terrace & Isabella at 9:00 a.m.
Fuse Middle School Meet-Up - Pool Party! -- August 25 from 12-2 PM
Bring a suit, towel, a friend, and a snack or drink to share!
108 Tulgeywood Lane | Whitehall, MI 49461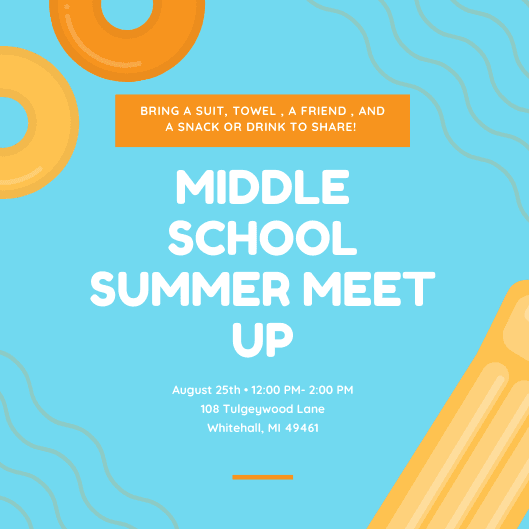 Student Devotion Plans