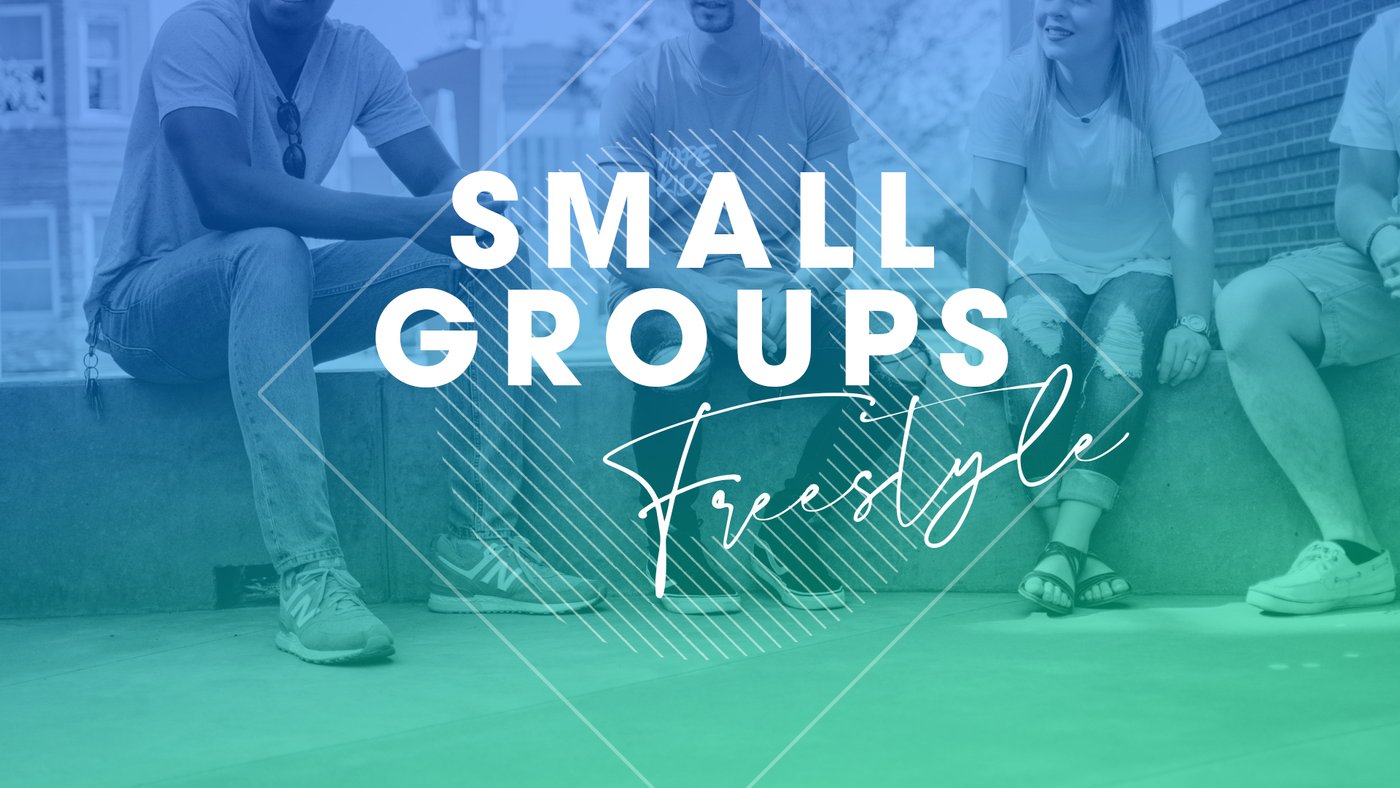 Small Groups
NOTE: MANY SMALL GROUPS ARE CURRENTLY MEETING ONLINE AND HAVING A BLAST DOING IT! IF YOU'RE INTERESTED IN AN ONLINE GROUP, CLICK ON THE 'FIND A GROUP' BUTTON BELOW!
People need community. You can feel alone in a big crowd, but you'll never feel alone in a small group! There are different impartations and benefits to being in a group versus a Sunday service, too. Others in the group will be able to hear your story and you'll know that your story counts. Groups support the framework of our church—it's a Place to Belong!
Build relationships. Love the Bible.
Grow in your walk with Christ through a small group!
Our Small Groups Team wants to see every person in a healthy Small Group. We are passionate about getting people in groups and getting groups healthy. At Life Change, Small Groups are made up of 3 or more people who meet together regularly. Whether you're looking for a Men's, Women's, Couples, Youth or Empty Nesters group, there is one that is just right for you! Sign up today!
Starting a Group is Easy!
In fact, it's as simple as 1-2-3:
Grab a couple friends
Decide when and where you'll meet
Once you've created a group, you'll be able to sign up for free training, support, and the inside Life Change scoop.
If you have questions emails us at rita@mylifechangechurch.tv