Life Change Church – Muskegon is a non-denominational Bible-believing and Spirit-led church that believes in the power of Jesus' name and in the worship of an incredible God. Since our founding in 1999, Life Change has worked tirelessly to reach the greater Muskegon, Michigan community with the truth, to see lives changed, and to develop people to be more fully devoted followers of Jesus Christ. The Lord has blessed this work and has big plans for our future impact on this community.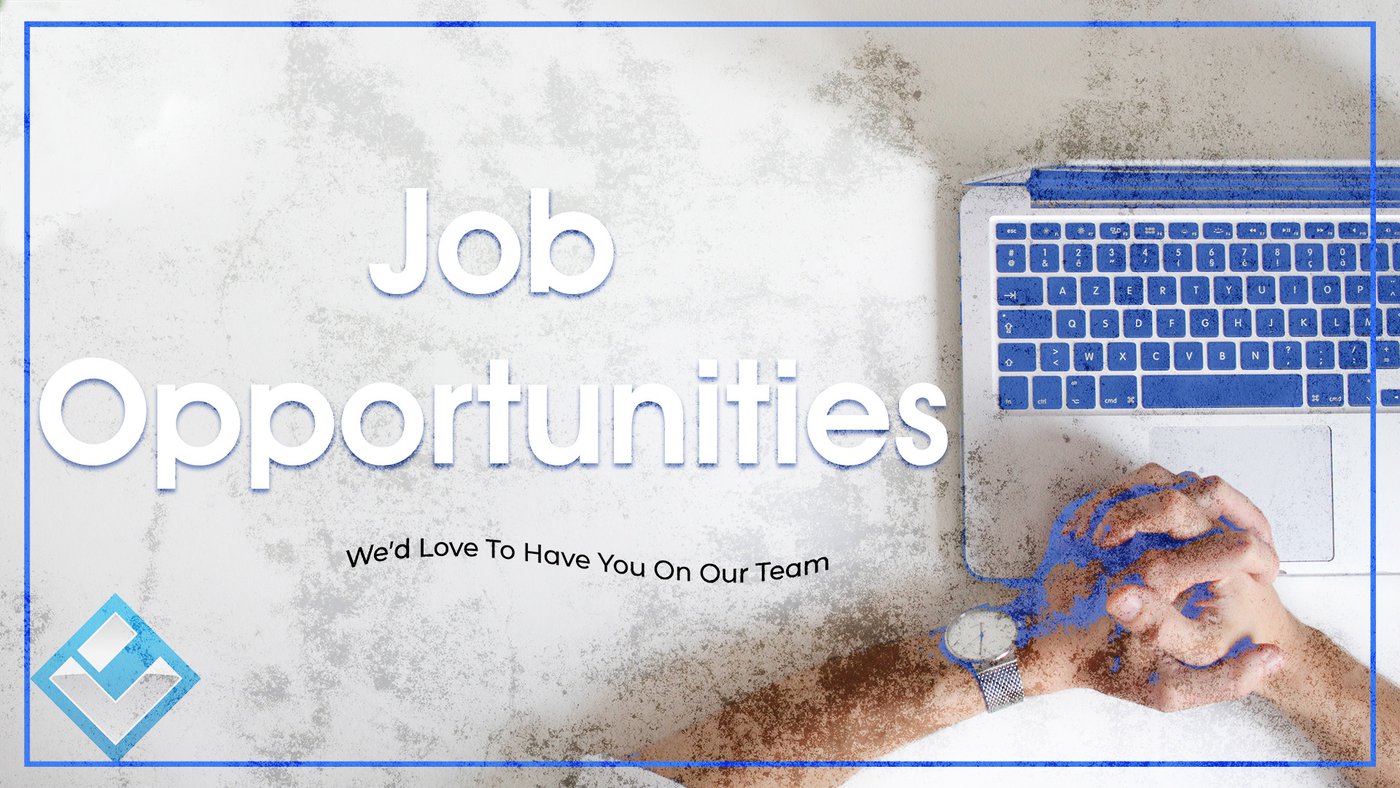 we always bring our best
Excellence honors God and inspires people. The work we do brings the good news of hope, healing, and freedom to a world in need, so we can't settle for anything less.
this is a place to belong
We believe God has uniquely gifted everyone with gifts and talents to serve God and serve others. Within that, our prayer is that everyone finds a fit within the body of Christ and together we can move forward in faith together as we proclaim the Gospel to the world around us.
Current Job Opportunities
Take a look at current job opportunities and pray about your next steps with them.