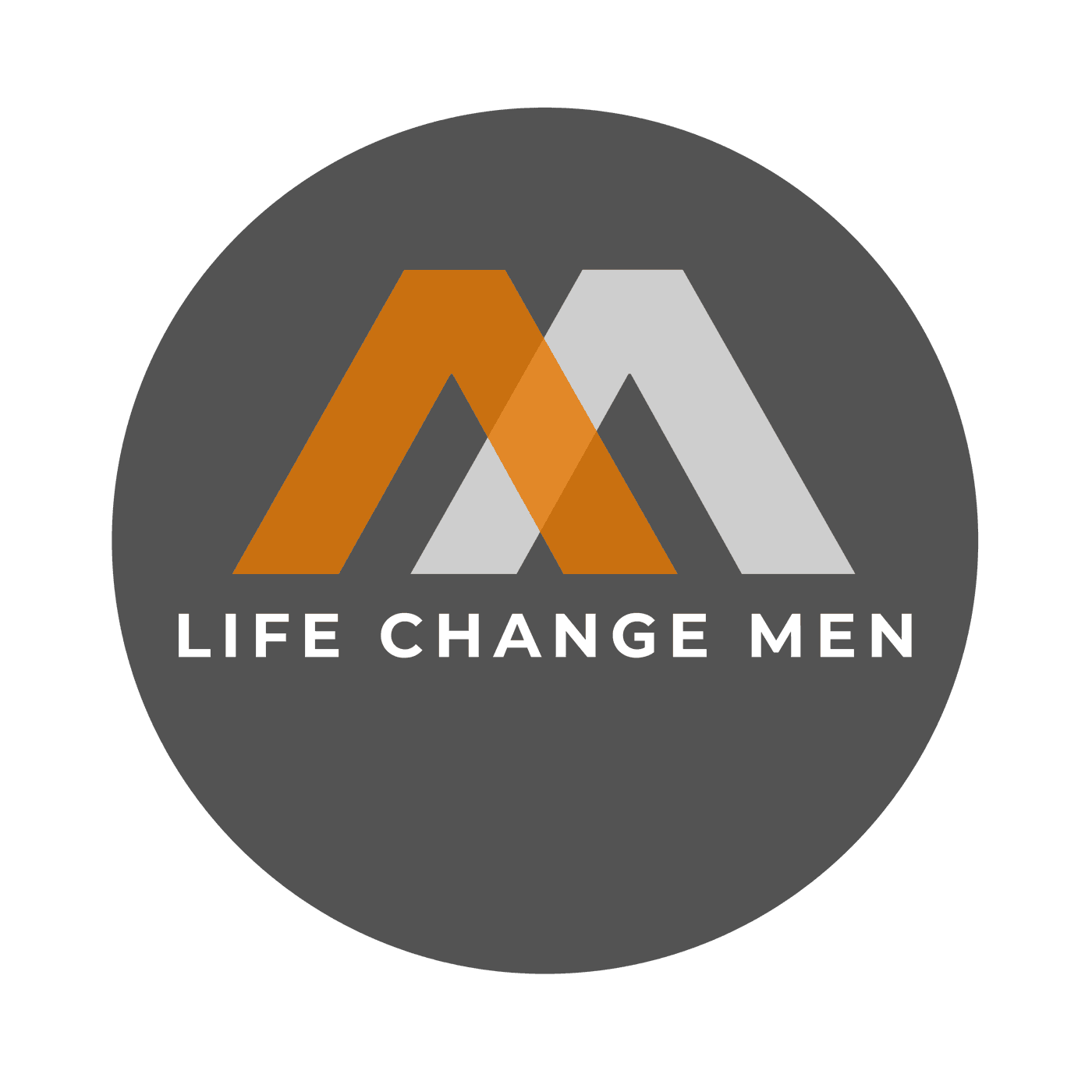 "BE ON GUARD. STAND FIRM IN THE FAITH. BE COURAGEOUS.
BE STRONG. AND DO EVERYTHING WITH LOVE."
1 CORINTHIANS 16:13-14
Our Purpose
Life Change Men exists to connect with the men in our church and the Muskegon community to help develop Christ-like leaders.
We believe that the Biblical role of a man is crucial to the success of the church, family structure, and the community as a whole.
Life Change Men works diligently to not only support itself, but the overall health and well-being of the church.
Four Responsibilities of Every Man
We believe that every man should take personal responsibility for his own private life in four areas. No one else can or will do these for a man:
His walk with God
His relationships with others (wife, children, parents, co-workers)
His personal finances
His health
Upcoming Events
Cornhole Tournament
Join us for a Cornhole Tournament on Sunday, June 26 at 5:30 PM. This is a night for the men of our church and community to come together for a time of food, leadership teaching, and friendly competition. Come on out to prove that you're a corn hole champion!