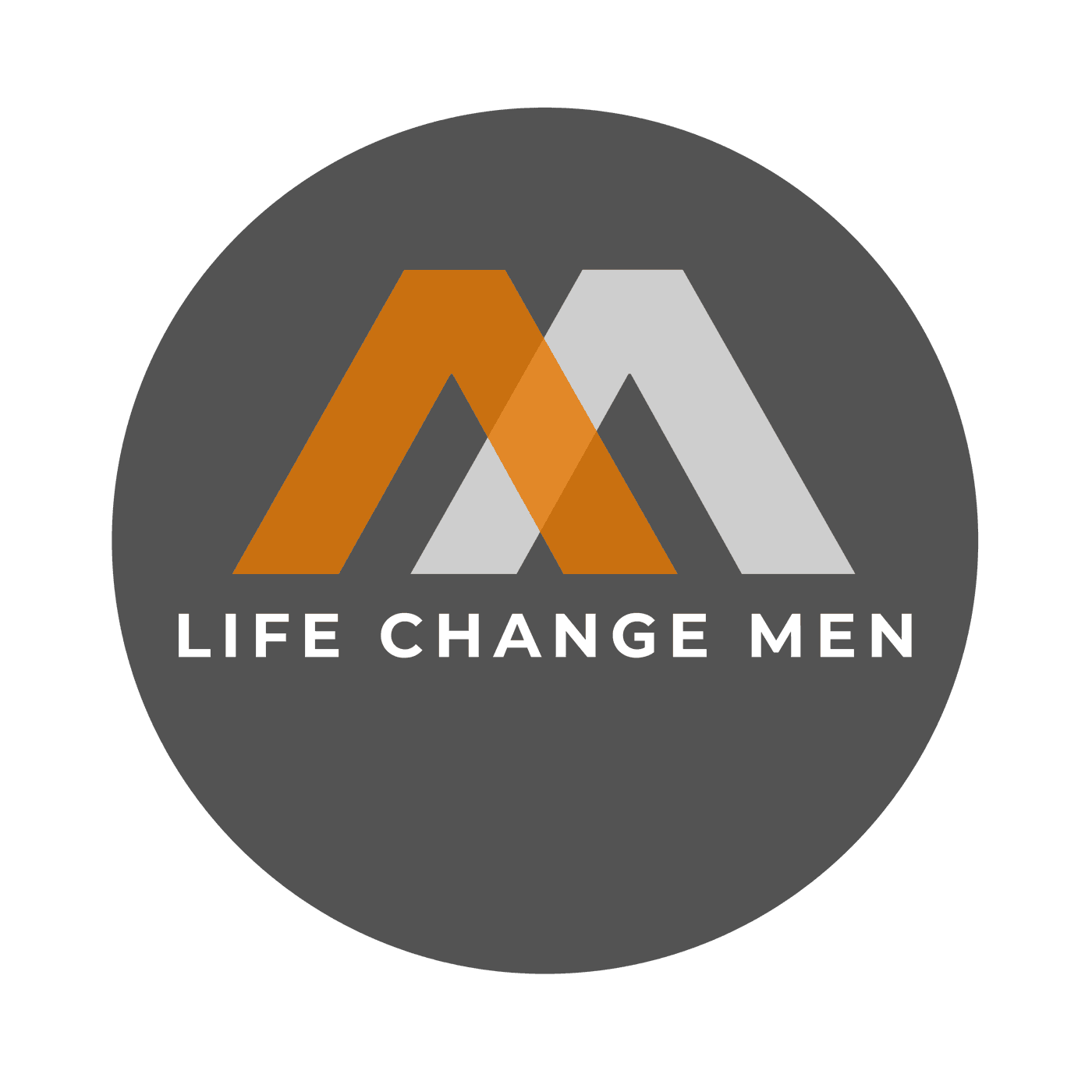 "BE ON GUARD. STAND FIRM IN THE FAITH. BE COURAGEOUS.
BE STRONG. AND DO EVERYTHING WITH LOVE."
1 CORINTHIANS 16:13-14
Our Purpose
Life Change Men exists to connect with the men in our church and the Muskegon community to help develop Christ-like leaders.
We believe that the Biblical role of a man is crucial to the success of the church, family structure, and the community as a whole.
Life Change Men works diligently to not only support itself, but the overall health and well-being of the church.
3 Men's Environments
1. Events
Regularly scheduled events will be designed to be a place where new men can be invited and begin to develop relationships with other men. Events will be fun and casual, strategically designed to point men toward their next step.
2. Small Groups (Interest Groups)
Small Groups and Interest Groups will be held on a regular basis throughout the week. This will be a place to study the Bible and find accountability with other like-minded men. Groups can be formed in many different ways and will not be limited to simply traditional small group formatting.
Men's Small Group is meeting on Tuesdays at 7 PM in the office area at the church! Contact Jim Wolffis (231.206.2885) or Jonathan Scouten (231.670.9980) for more info.
3. Mentorship
Our ultimate goal is to point men toward mentorship relationships. We know that this can be intimidating at times, so we want to create a place that is safe for men to develop into God's design.
Four Responsibilities of Every Man
We believe that every man should take personal responsibility for his own private life in four areas. No one else can or will do these for a man:
His walk with God
His relationships with others (wife, children, parents, co-workers)
His personal finances
His health