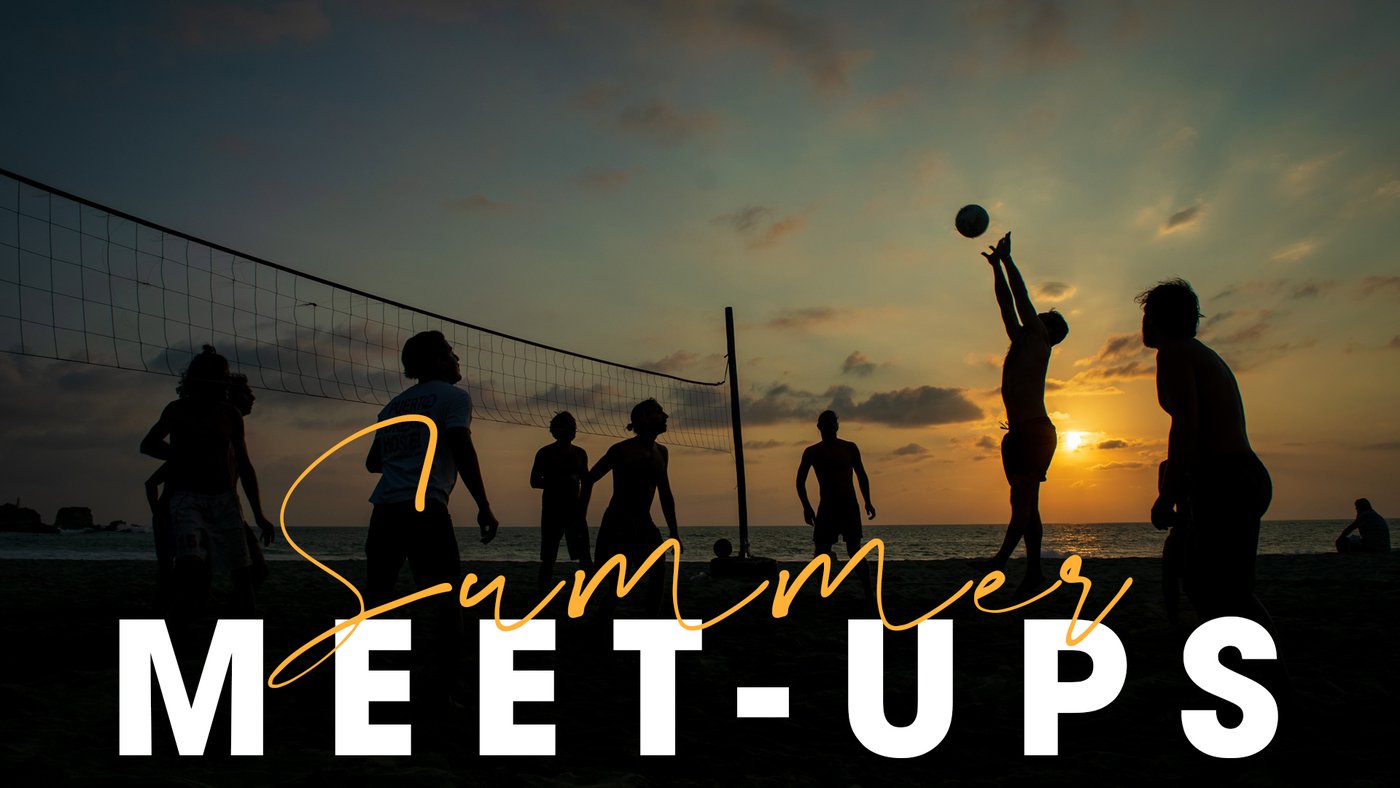 What are meet-ups? Just simple, fun ways to keep our church connected this summer. From mini-golf with your Small Group, to kayaking, a quick stop for ice cream, or a cook-out at the beach. Stay connected with church friends and family this Summer!
Upcoming Meet-Ups
EPiC Kids Meet-Up -- Ludington Children's Museum -- Monday, August 10 from 1-4 PM
Join us for an afternoon at the Children's Museum in Ludington. Cost is $7 per person, children 1 and under are free.
129 E Ludington Ave | Ludington, MI 49431
Fuse Middle School Meet-Up -- Pool Party! -- Tuesday, August 25 from 12-2 PM
Bring a friend, your suit & towel, and a snack or drink to share!
108 Tulgeywood Lane | Whitehall, MI 49461
Hoops, Horseshoes, and Holes Meet-Up @ Life Change Church Back Parking Lot -- Saturday, August 29 from 4-8 PM
Grab some friends for a little bit of friendly competition between 3-on-3 basketball, horseshoes, and corn hole! Bring a meat for the grill and a dish to pass. We'll throw food on the barbie at 5:00 pm and eat between then and 6:00 pm. Competitions before and after. Contact Larry O'Brien 231-740-9232 or Sheldon Houts 231-736-8687 for more information!
More Meet-Ups coming soon!
Want to Plan A Meet-Up?
Have a fun idea for a Meet-Up this summer? Anyone is welcome to plan a Meet-Up.
Contact Rita Endres for more details.