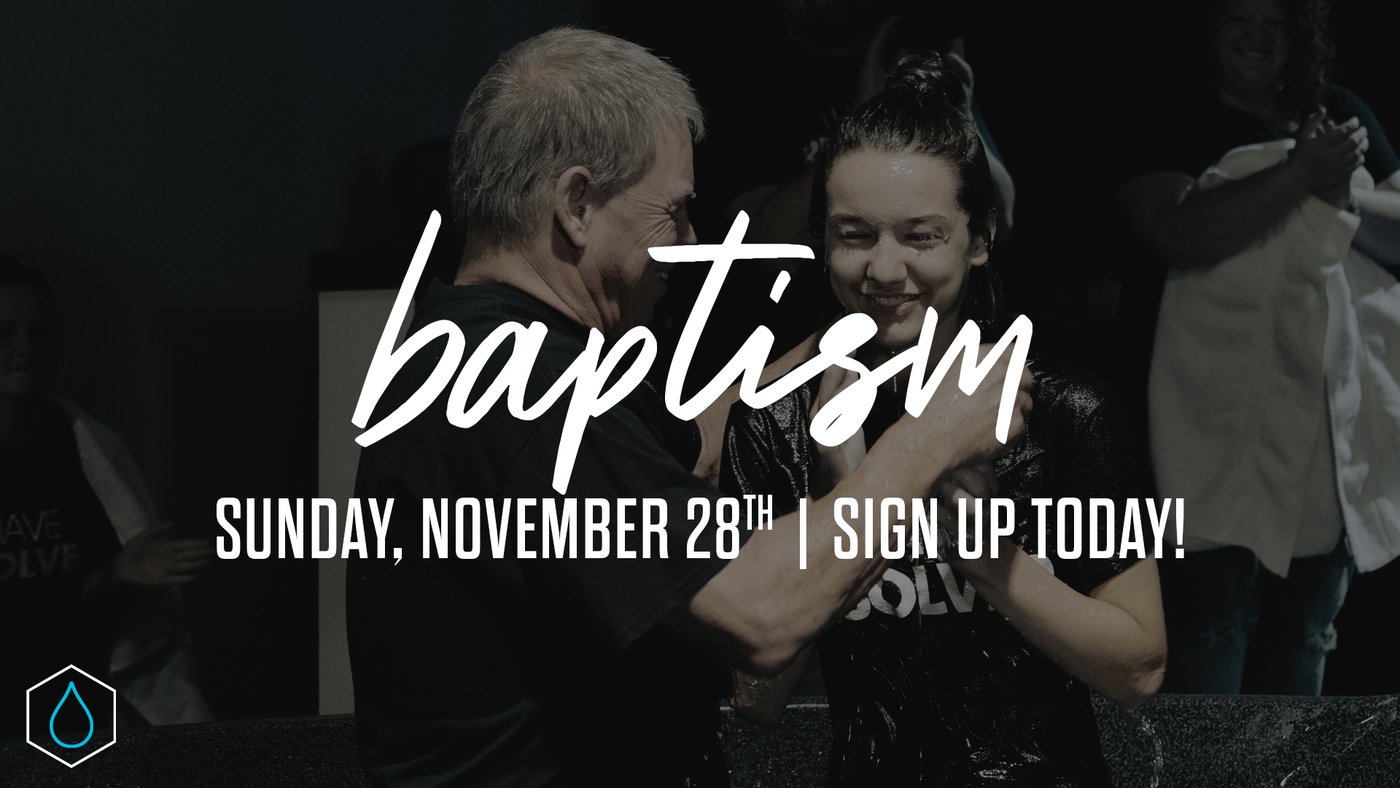 WHAT IS BAPTISM?
We believe that baptism is the first step after salvation for every believer. Through baptism we are publicly declaring our new found faith in Christ. It is a physical representation of the old life being washed away and being raised to new life in Christ. Baptism is so important here at Life Change and we cannot wait to celebrate with you as you take new steps of faith in your journey with God.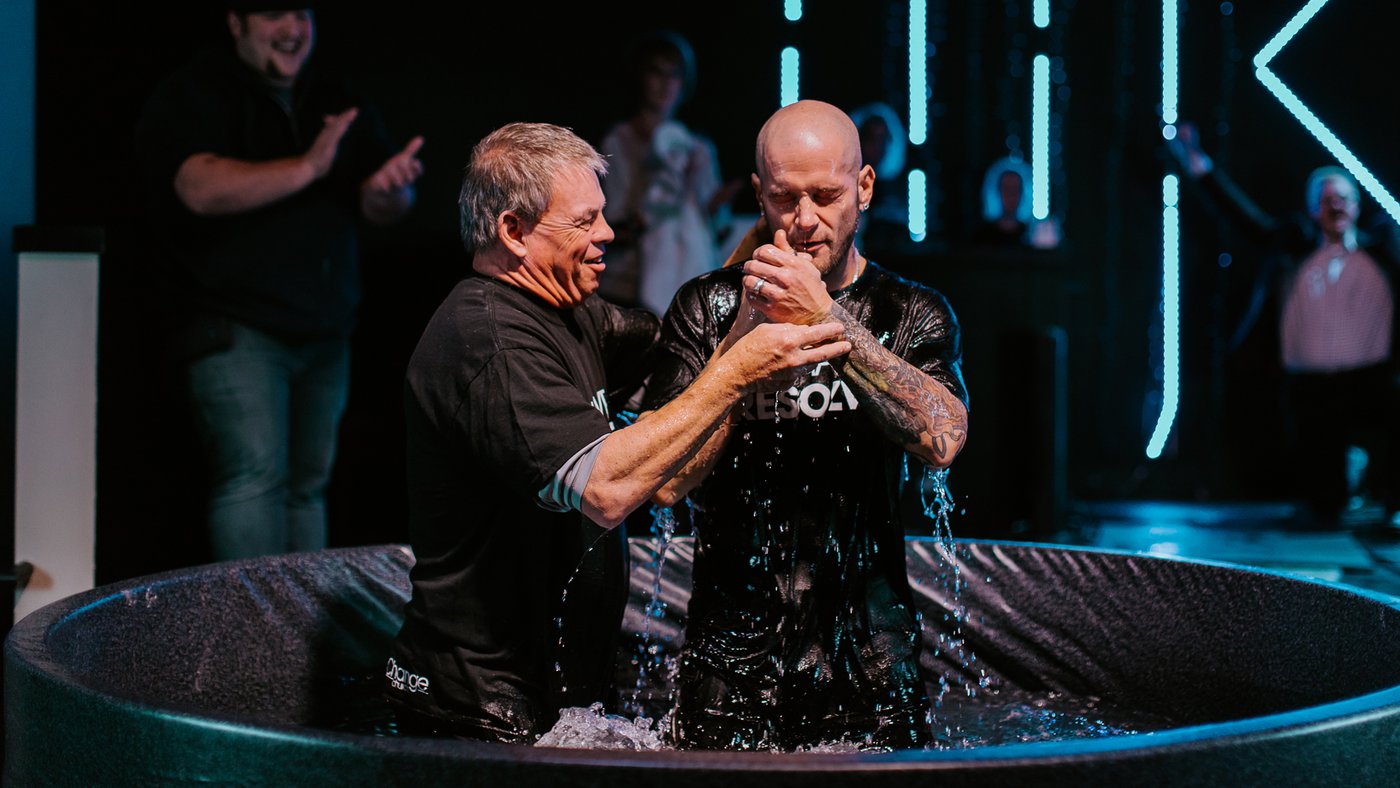 UPCOMING BAPTISM SERVICES:
Our next baptism service will be Sunday, January 30th during both services. Sign up today!