What's happening at Life Change?
There is always so much happening here at Life Change Church and we want to make sure you stay informed on all of our upcoming events, services, and community outreach opportunities. You will find everything you need right here and you can check it out 24/7/365! So take a look at what's happening so you and your family can get involved!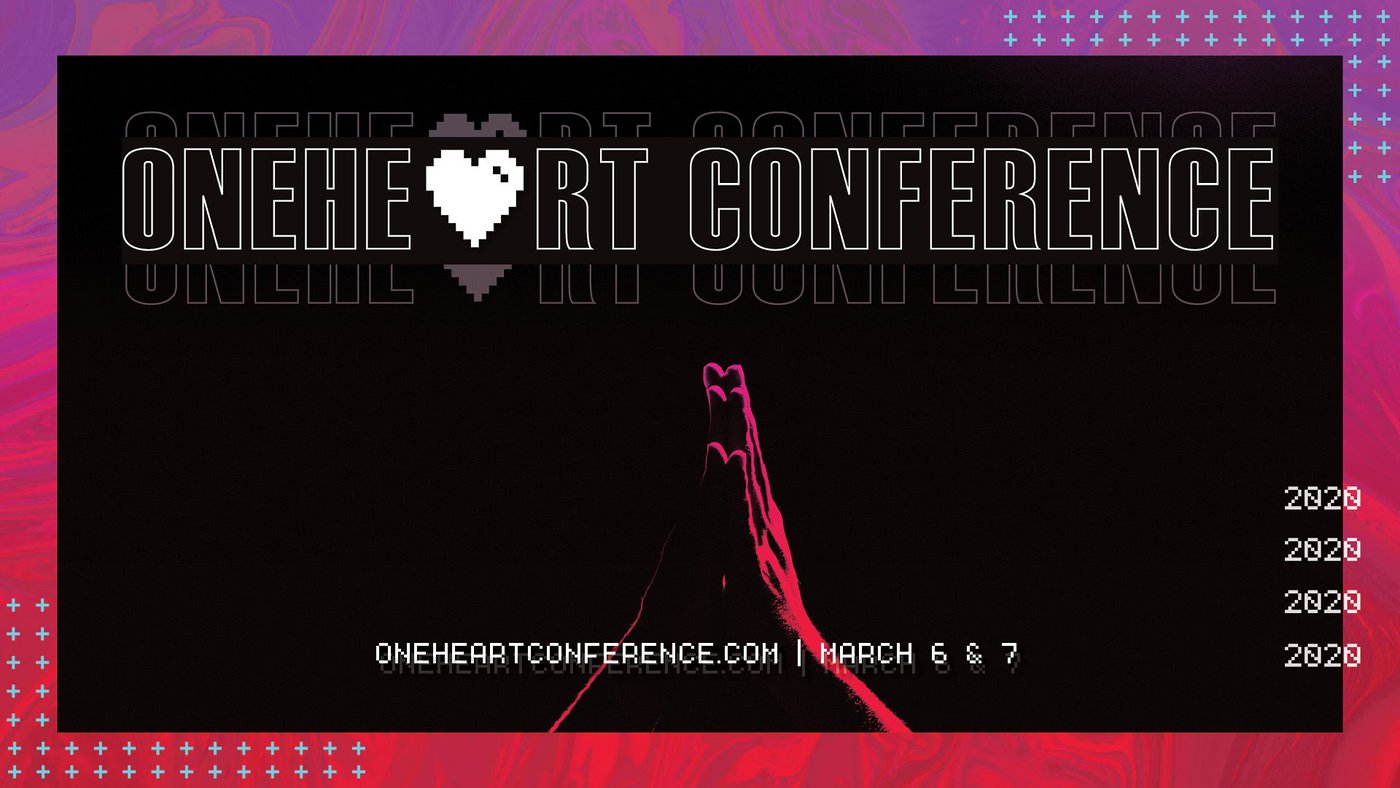 OneHeart Conference is a power-packed weekend full of connection, excitement, and encounters with God. It is a place where 6th – 12th grade students come from across the state to build relationships, become equipped, and be inspired to bring the reality of the Kingdom of Heaven into every realm of society.
The event takes place on Friday, March 6th and Saturday, March 7th.
Cost is $60 per student.
Contact Pastor Jenna for questions or more information
Jenna@mylifechangechurch.tv
231.766.5599
Life Change Church Calendar