Current Song List
If you enjoyed worshiping with us during our weekend services, you can find the songs we are singing in our current song rotation right here.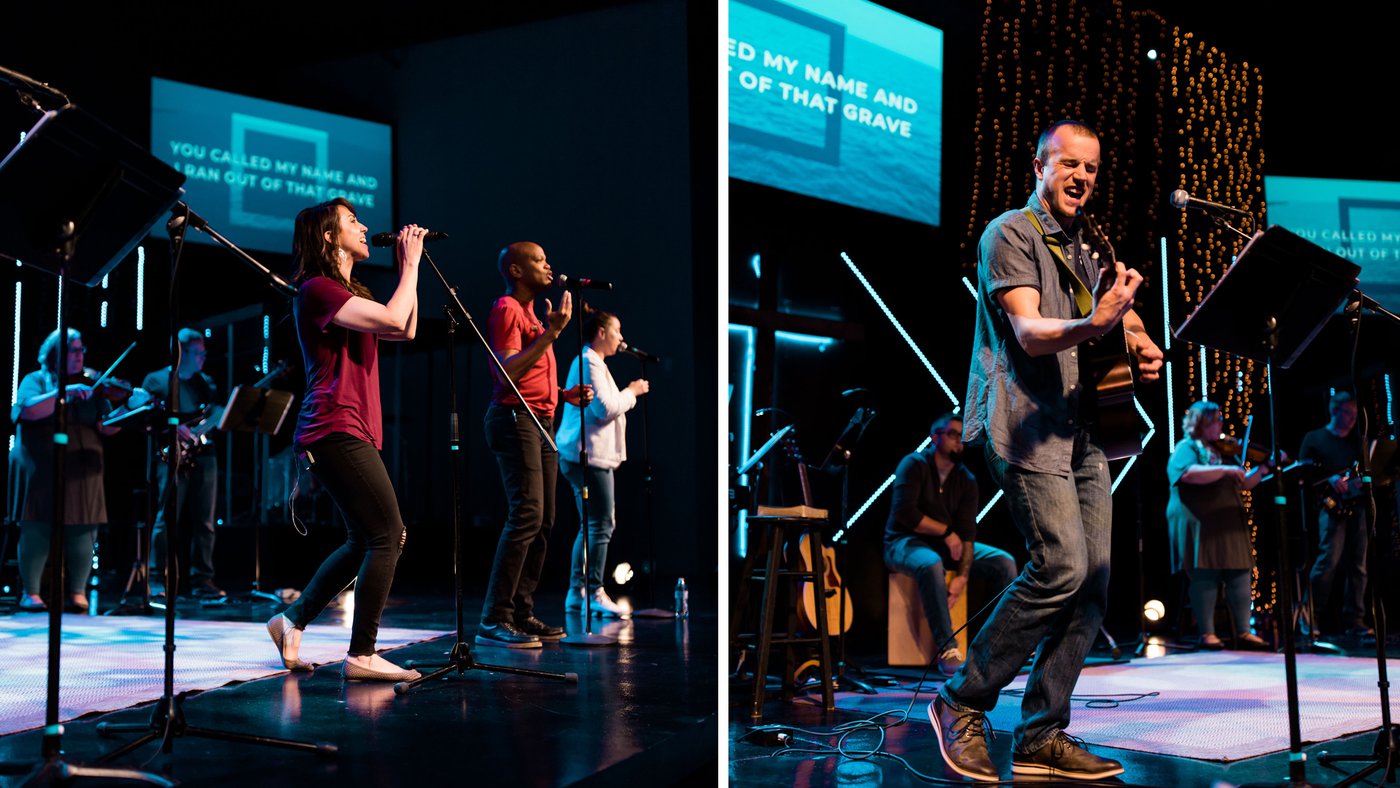 GET INVOLVED
The goal of the Life Change Church Worship Team is to create an atmosphere for the Holy Spirit to change lives and we do that by leading with skill of the hand and integrity of the heart.
If you would like to get involved with the Worship team, the first step is to fill out a Worship Team Application and submit two audition videos using the suggested songs for your vocal or instrument listed below. This will help us get to know you a little better, give us a chance to hear you, and find out what your best fit would be with our team.
Video Submission
What Now?
You will be contacted via email by one of our team members with more information about the next step in the audition process.
Everyone has a place - As a team, we encourage anyone with a passion for worship to audition for our team. We will do our very best to find a place for you on our team. Just remember that our team goes far beyond just singing or playing on stage every week, and is made up of many great people who perform tasks that never get seen and are performed mainly behind the scenes. Now that you know how to get involved, we are excited to take this next step with you and can't wait to see what God has in store for you!