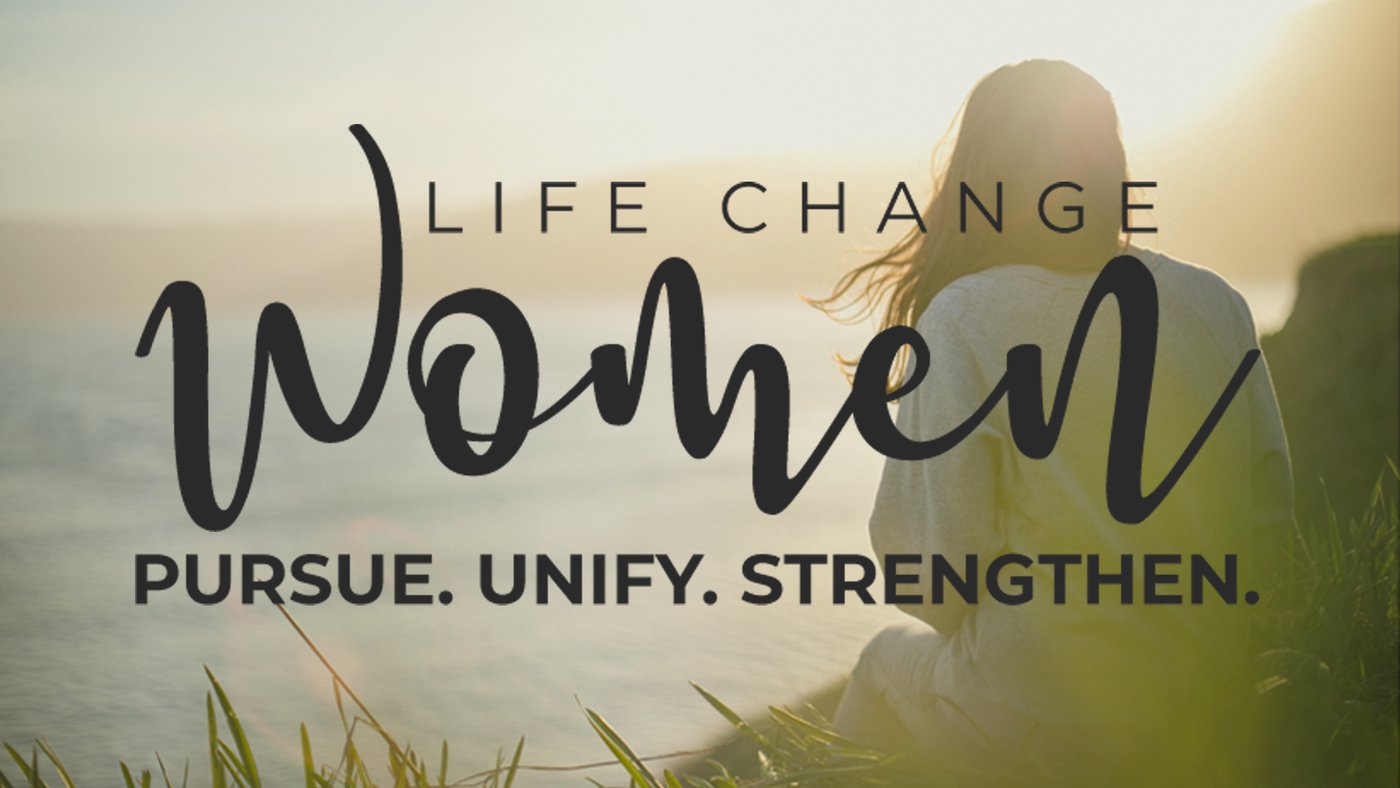 The vision of this ministry is Pursue. Unify. Strengthen. Pursuing God, unifying as women, and strengthening each other in a Christ like way. All imperfect women out of high school and up are welcome to join our group. It doesn't matter your background or where you're at now in your life. We're here to love and support you.
The Life Change Church Women's Ministry meets regularly through weekly small groups and monthly events.
Upcoming Events
The Gift Goes On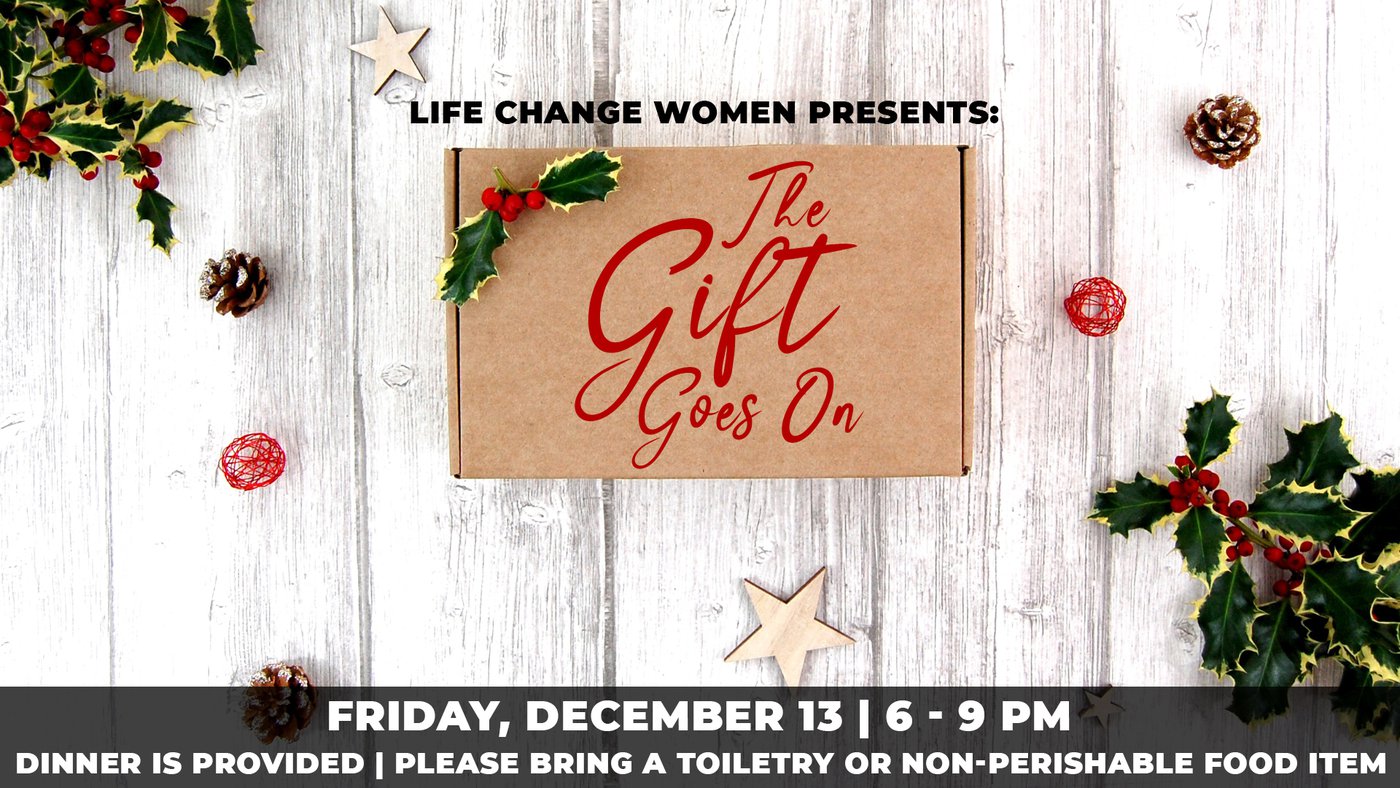 The Gift Goes On event will be hosted by Life Change Women on December 13 from 6-9 pm. One of our Pillar Women, Denise Wegner, will be speaking to us at this event. She'll be talking about how Jesus is the gift we receive, and there are gifts we can give God too. This event was given to us by God, and we know God has something special to say to each of you at this event. Life Change Women will provide dinner for you. This event will take place in the elementary room at Life Change Church and is a kid free event. As always we'll have our amazing Pillar Women available to pray with you and love on you. If you're able, please bring a toiletry or nonperishable food item to contribute to the donation box for a family in need within our church. Check us out on Facebook (Life Change Women) or contact Melissa Jensen (231-769-0170) for more information.