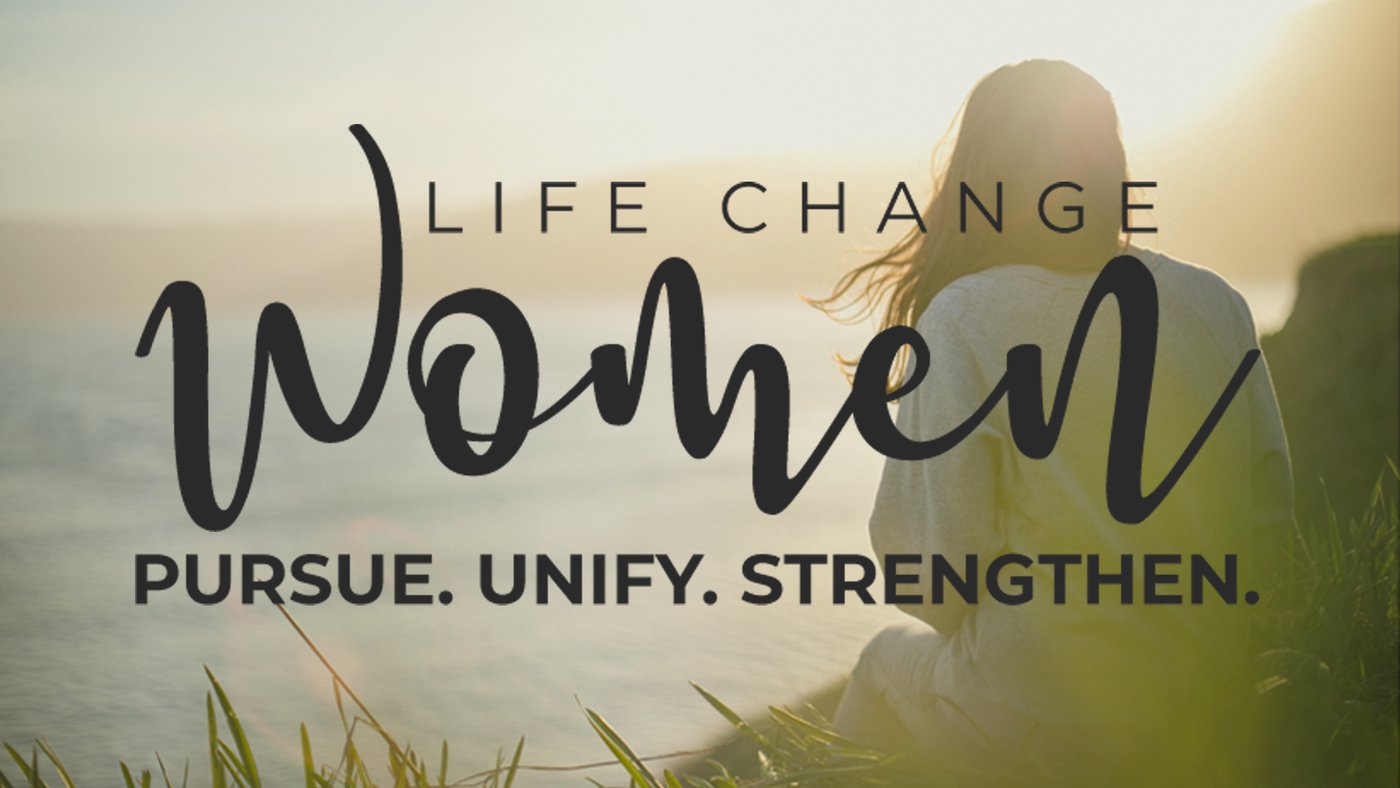 The vision of this ministry is Pursue. Unify. Strengthen. Pursuing God, unifying as women, and strengthening each other in a Christ like way. All imperfect women out of high school and up are welcome to join our group. It doesn't matter your background or where you're at now in your life. We're here to love and support you.
The Life Change Church Women's Ministry meets regularly through weekly small groups and monthly events.
Upcoming Events
Facebook Games—April 20-23
While we anticipate getting together in person, we are having way too much fun connecting through our popular Facebook group!
We have a few daily games planned so keep watching the group for details. There will be one game on Monday, Tuesday, and Wednesday. On Thursday, we'll do a Zoom game night. So fun!
Not only do we like to connect, you can expect to find women who will pray with you, stand beside you, laugh with you and get to know others. Join the group and start meeting new people!
Spa Day - May 16
Spa Day is back ladies! Join us Saturday, May 16 from 2-5pm in the elementary room. We'll have do-it yourself manicures, pedicures, and face masks. There'll be a coloring and arts and craft table set up for you to enjoy. All of the supplies needed for this event will be provided for you. There's a $5 donation at the door for this event. We'll also have a limited amount of clothed professional massages available. Massages will be $11 for 15 minutes. We ask that you sign up and prepay for a massage time slot on the church website before the event. Please provide a snack to share with others for this event. This event is a kids free event. For more information please check out our Facebook page (Life Change Women) or contact Melissa Jensen (231-769-0170).