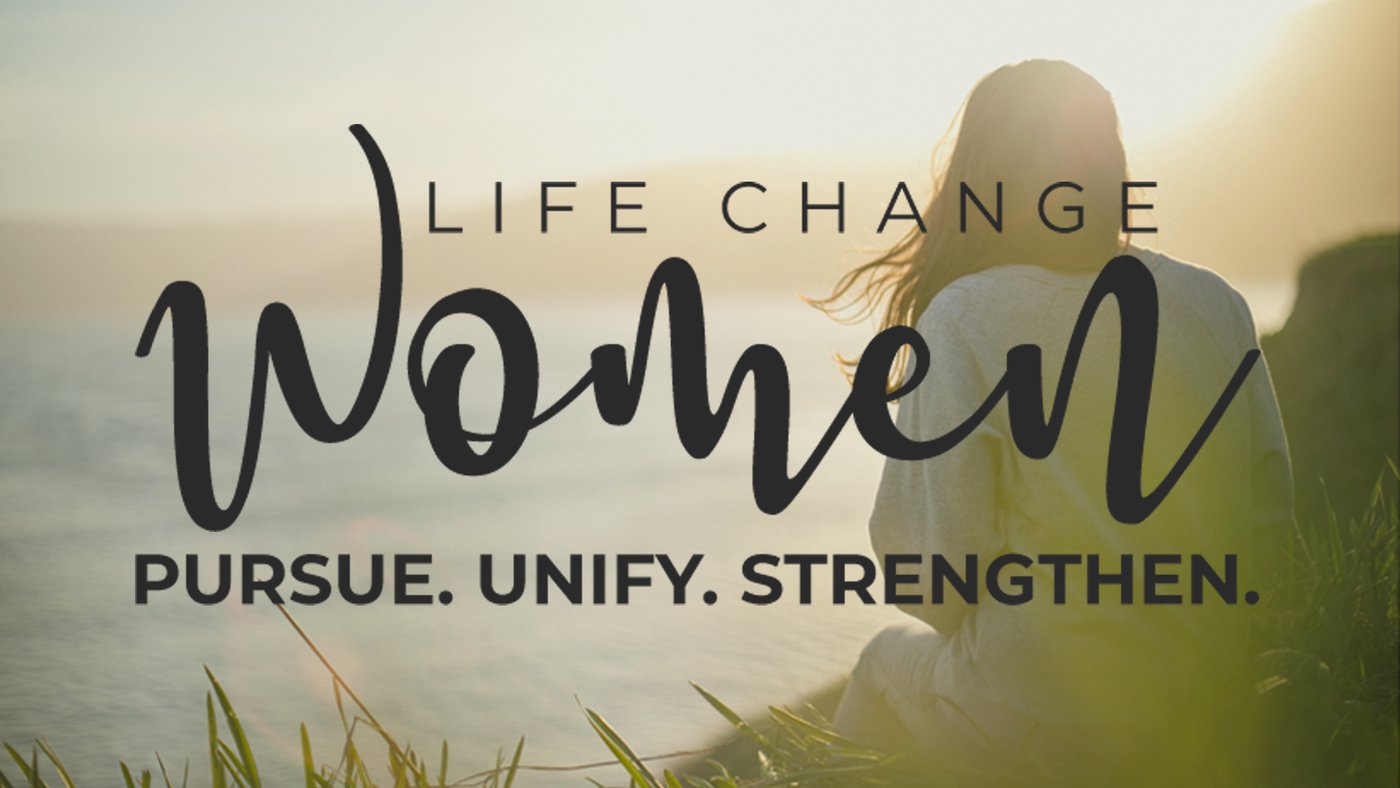 The vision of this ministry is Pursue. Unify. Strengthen. Pursuing God, unifying as women, and strengthening each other in a Christ like way. All imperfect women out of high school and up are welcome to join our group. It doesn't matter your background or where you're at now in your life. We're here to love and support you.
The Life Change Church Women's Ministry meets regularly through weekly small groups and monthly events.
Upcoming Events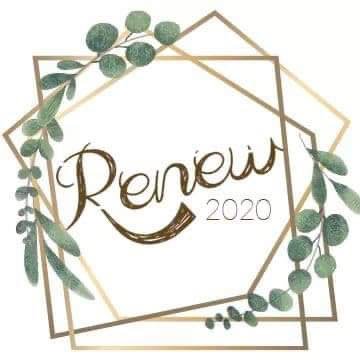 Renew Conference
Join us ladies for this amazing women's conference! Living Word Church (1551 Wood St. Muskegon, MI) will be hosting their yearly women's Renew conference on January 24 and 25. There's an early bird special of $30 for both days if you sign up BEFORE January 19th. After that date, it's $35 for both days. We attended this last year and it was AMAZING! Please register and pay at http://www.muskegonrenew.com/ We're planning to meet Friday night at 5:00 pm at Pizza Ranch on Sherman for dinner. Then we'll caravan together to the conference.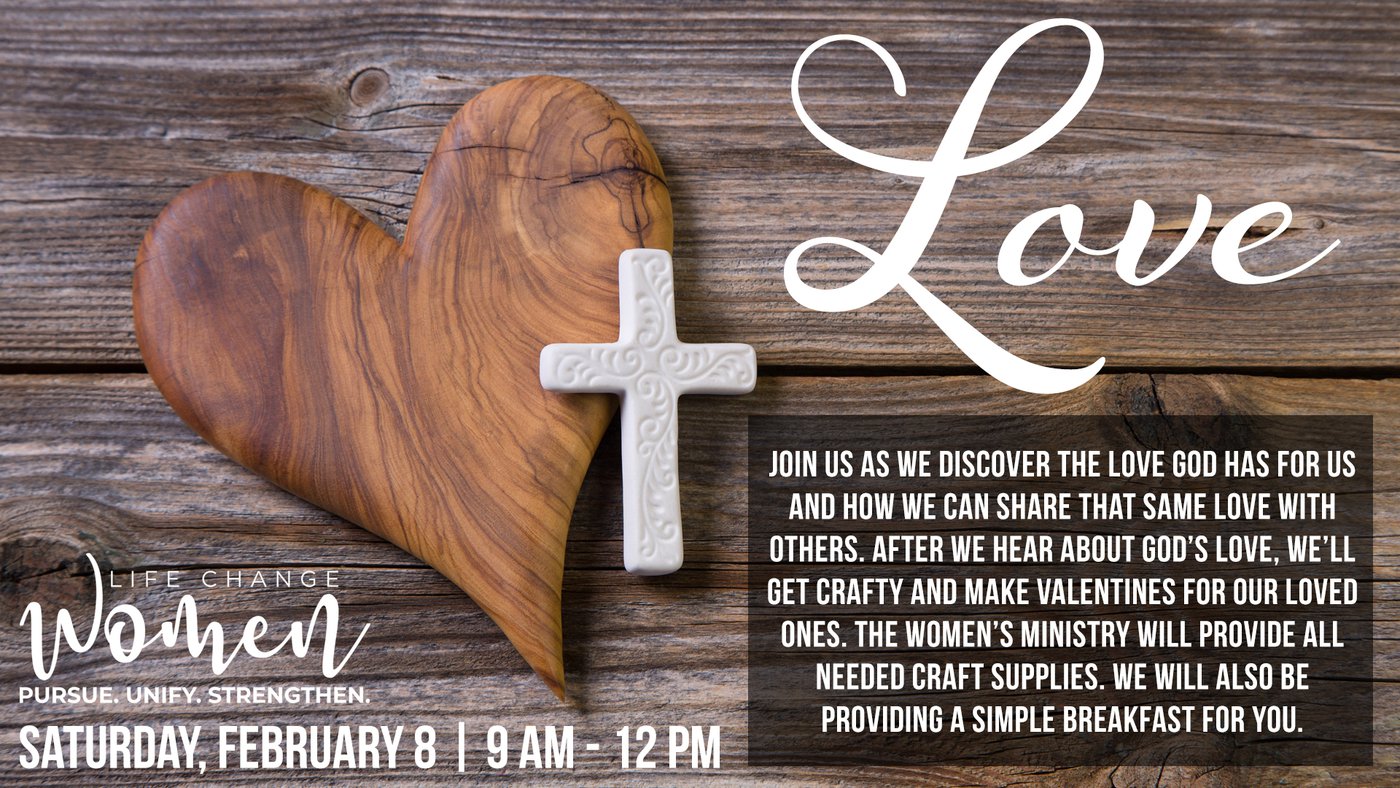 Love
Ladies, join us on February 8 from 9am-noon at Life Change Church to hear how Jesus loves us, and how we need to share this same love with others. After we hear about God's love, we'll get crafty and make Valentines for our loved ones. We'll provide a simple breakfast for you. We'll also have prayer, worship, and our lovely Pillar Women available to pray and love on you too. This is a kid free event.