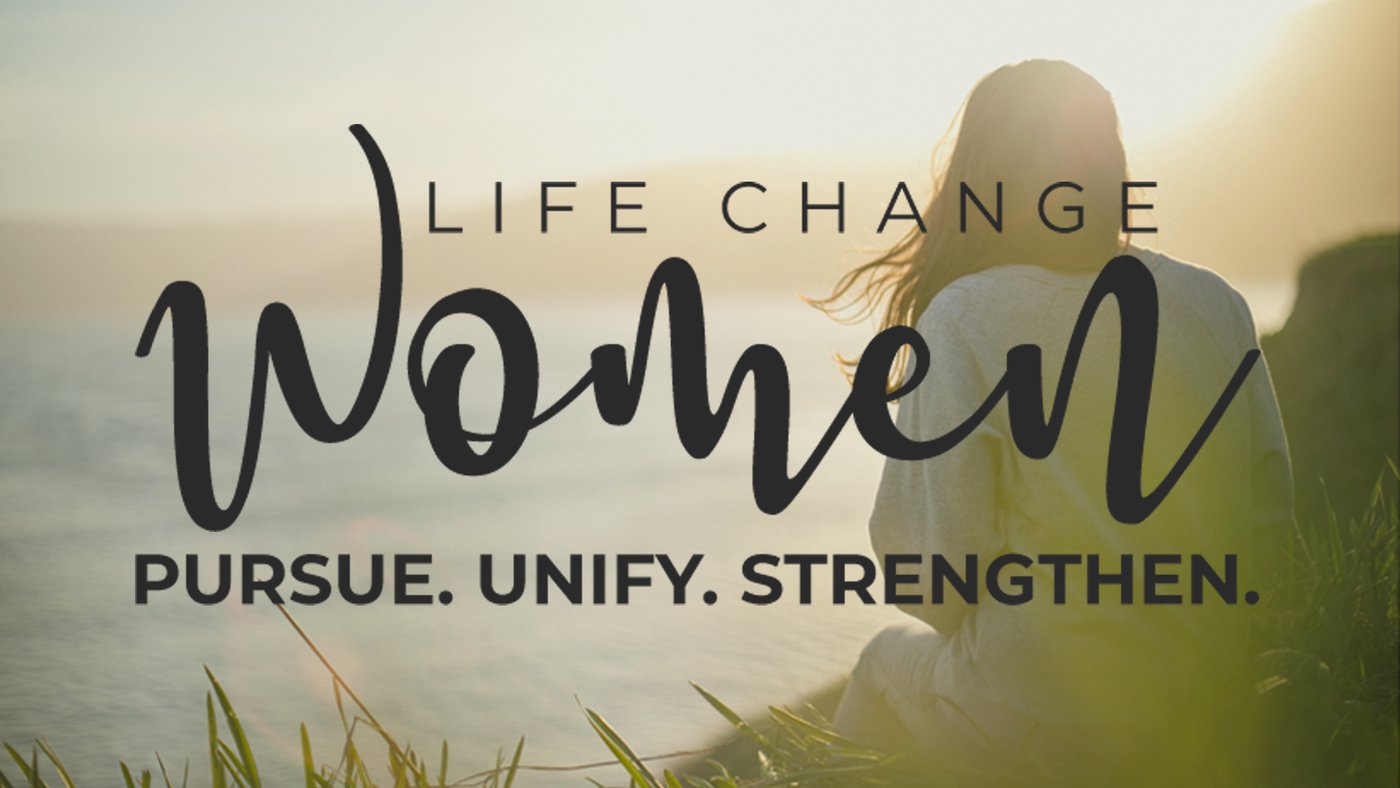 The vision of this ministry is Pursue. Unify. Strengthen. Pursuing God, unifying as women, and strengthening each other in a Christ like way. All imperfect women out of high school and up are welcome to join our group. It doesn't matter your background or where you're at now in your life. We're here to love and support you.
The Life Change Church Women's Ministry meets regularly through weekly small groups and monthly events.
UPCOMING EVENTS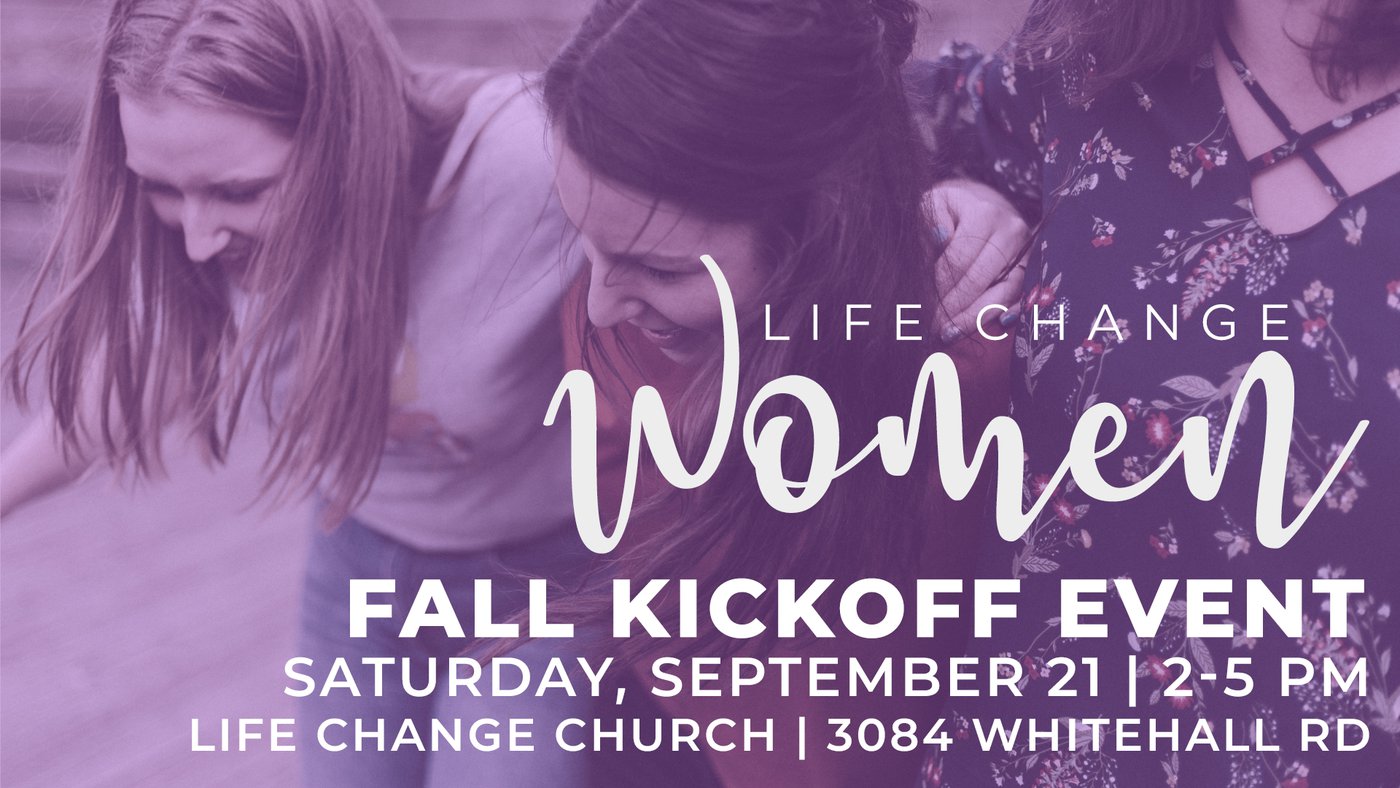 Fall Kickoff
The Women's Ministry Fall Kickoff celebration will take place on September 21 from 2-5 pm. We have exciting things happening in the Women's Ministry, and we want to celebrate with EVERY WOMAN of our church. If you're a woman and attend Life Change Church then this is your ministry! Come and enjoy our celebration in the elementary room to hear all about what God's doing. We'll have speakers, food, and games to celebrate. We can't wait to share what God's doing!
Women's Canvas Painting Night
The Women's Ministry is having a canvas painting night on October 11 from 6-9 pm at Life Change Church. This event will take place in the church lobby, and the cost is $15 per person. Please sign up and prepay on the church website. Space is limited for this event, so sign up early to reserve your spot. We ask that you bring a dish to pass for our taco themed potluck. For more information and to stay up to date on this event and more check out our Facebook page (Life Change Church Women's Ministry) or contact Melissa Jensen 231-769-0170.