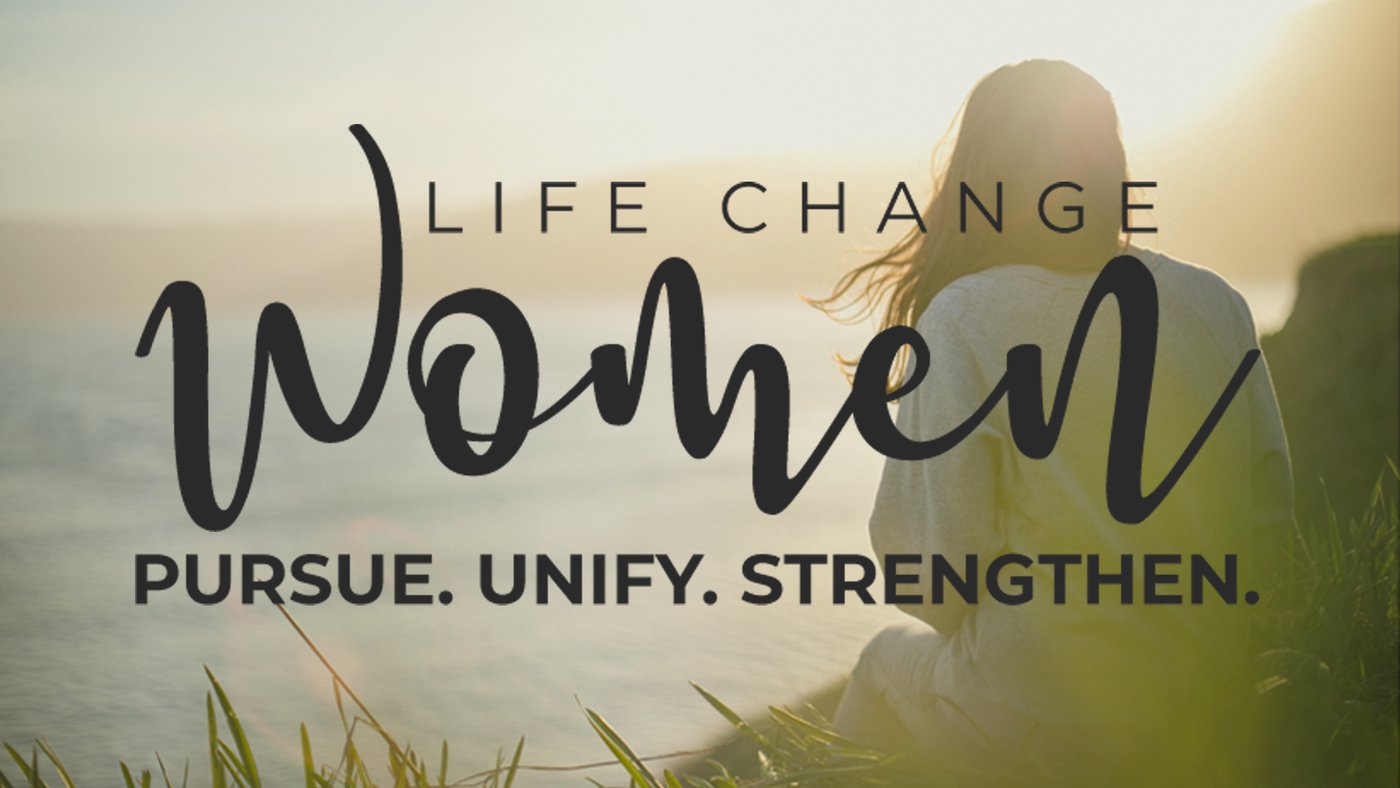 The vision of this ministry is Pursue. Unify. Strengthen. Pursuing God, unifying as women, and strengthening each other in a Christ like way. All imperfect women out of high school and up are welcome to join our group. It doesn't matter your background or where you're at now in your life. We're here to love and support you.
The Life Change Church Women's Ministry meets regularly through weekly small groups and monthly events.
Upcoming Events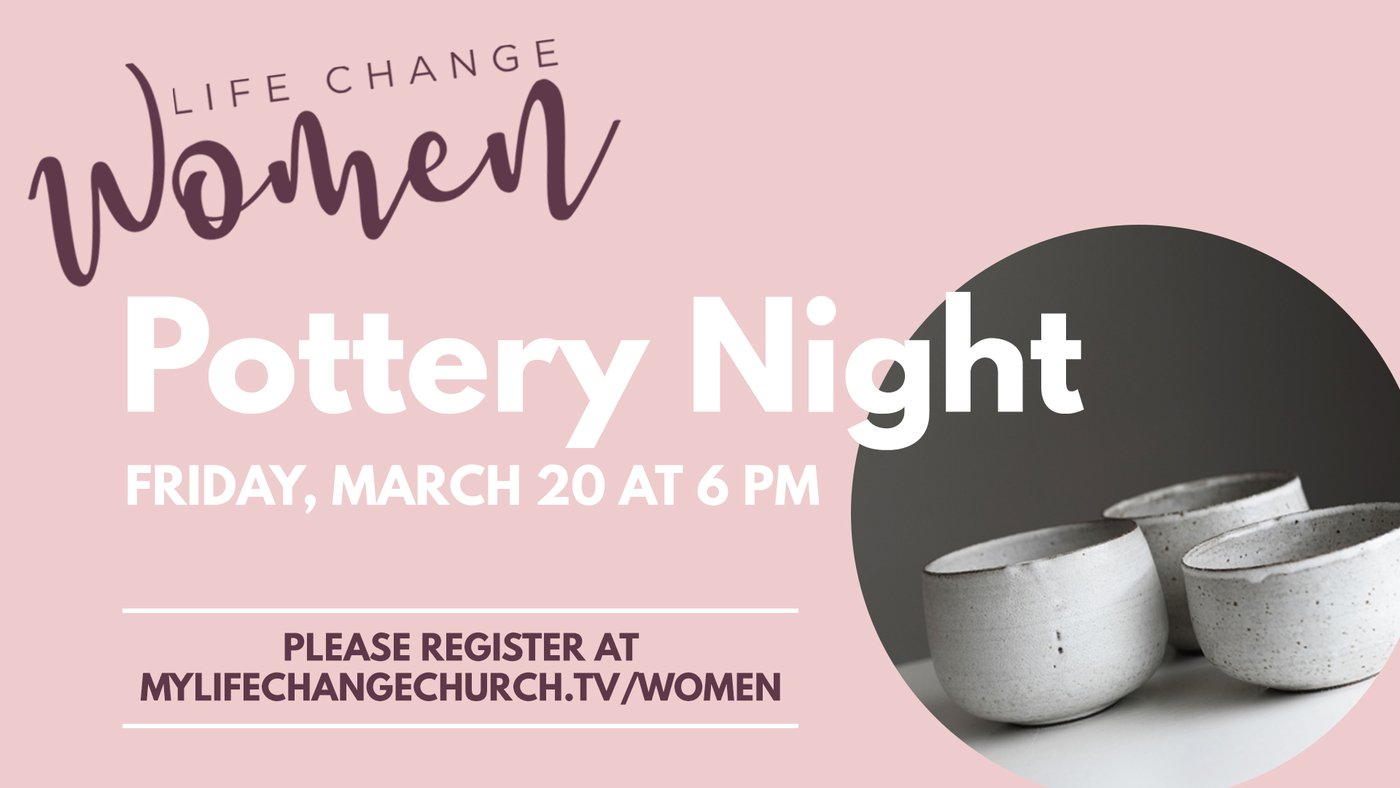 Pottery Night
Join us at Your Plate or Mine on March 20 at 6 pm. We'll meet together as a group to paint our handpicked pieces together. There's a $6 registration fee for this event that'll cover the cost of your studio fee. Please sign up and prepay on the church website. During this event you'll have an opportunity to pick out and purchase your own pottery piece to paint. Your Plate or Mine is located in the Lakes Mall by Bed Bath and Beyond. This is a kid free event. For more information please check out our Facebook page (Life Change Women) or contact Melissa Jensen (231-769-0170).