Welcome To Life Change Kids!
LC KID CHRISTMAS CHOIR
Our Preschool and Elementary Classes are doing a Kids choir on December 24 at 10:30 a.m.
Kids can be checked in as early as 10:10 a.m.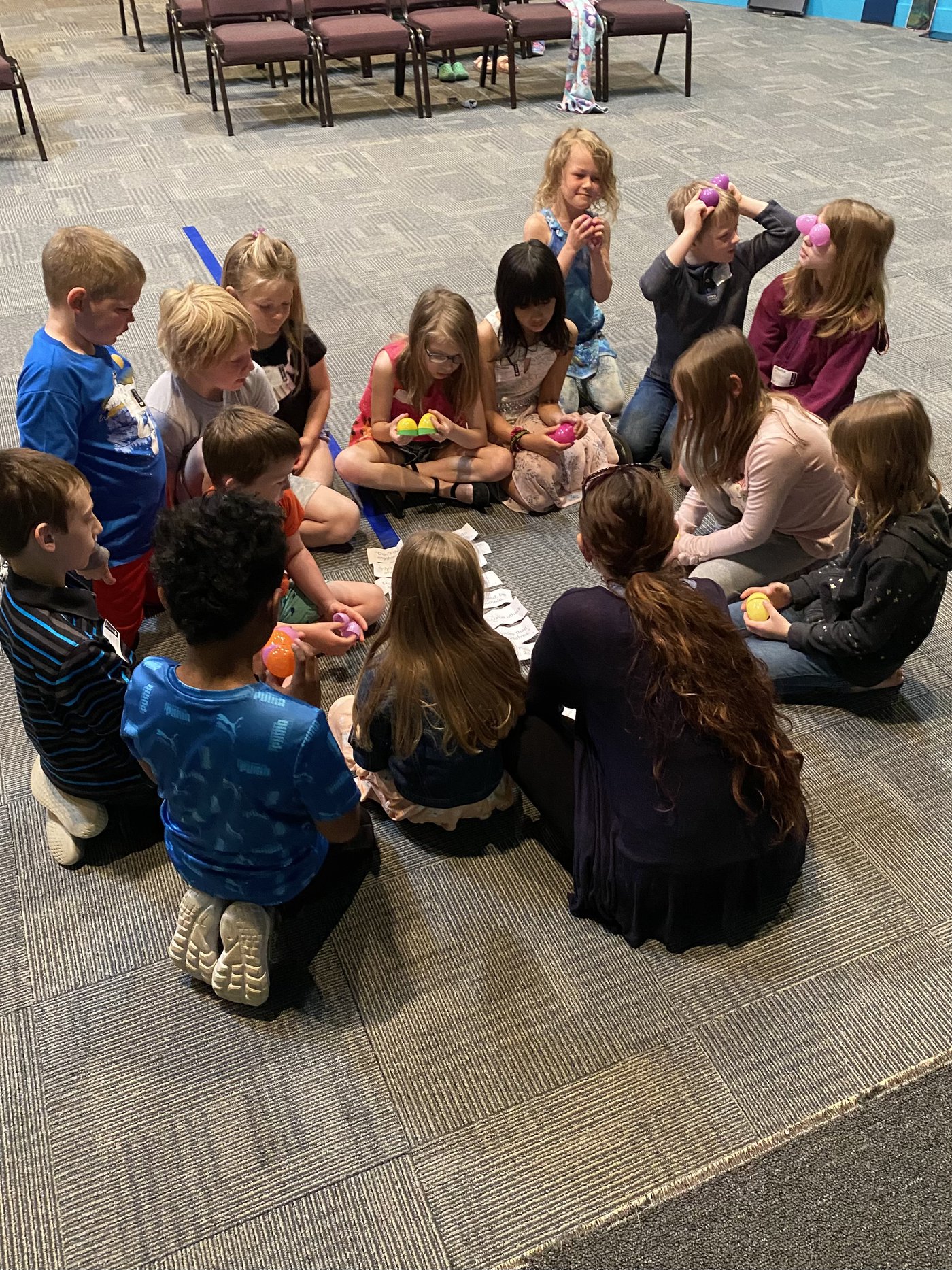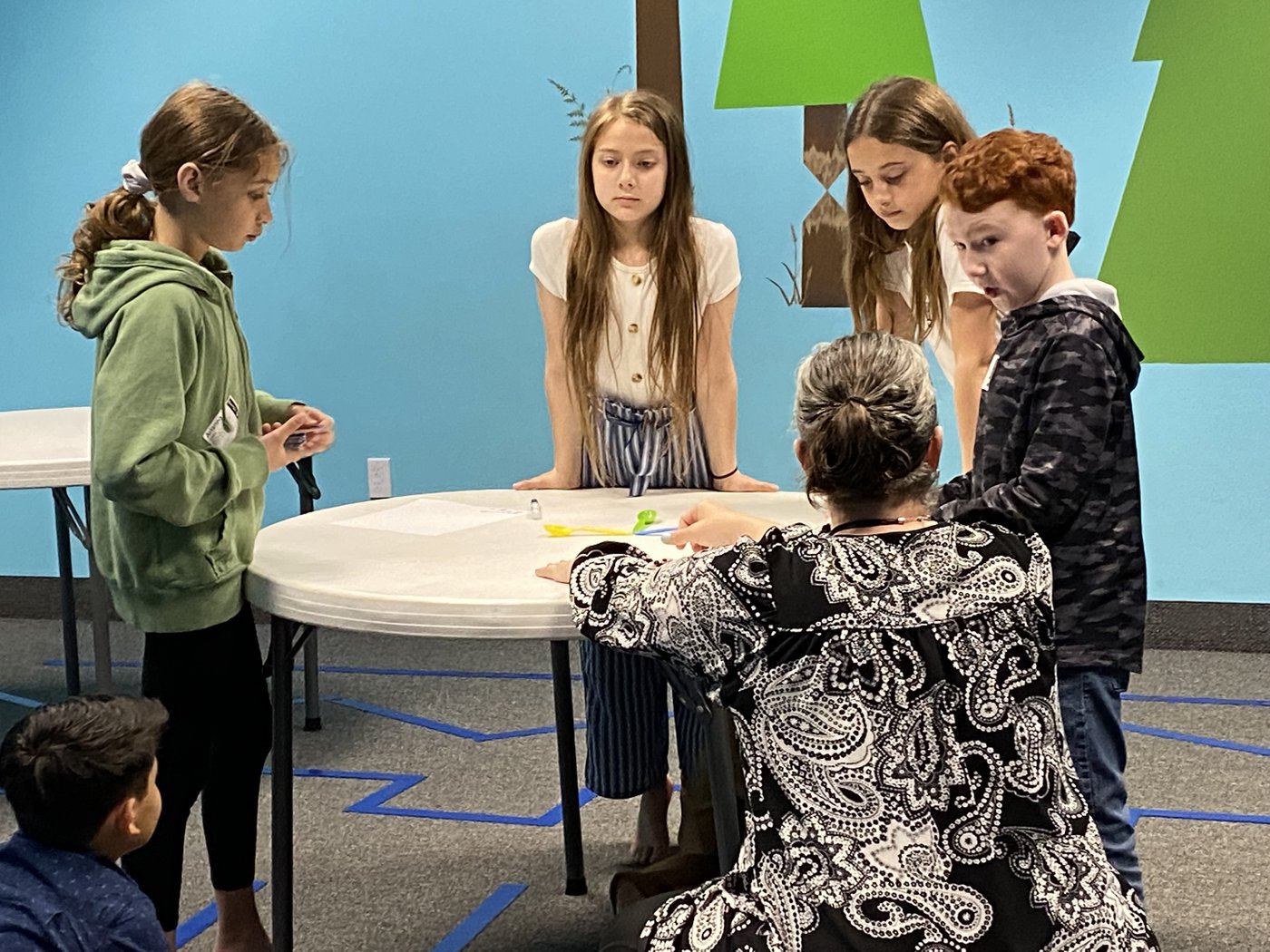 Life Change Kids is led by a team of staff and volunteers that have a passion for kids and a love for Christ. Our goal is to provide a fun, interactive and safe environment that your child will learn who God is, how much He loves them and how they can live their life WITH God. Everything we do is tailored just for kids, no matter what age or grade they are in, so we can help them know Jesus and grow spiritually as they build meaningful relationships with other kids and adults.
Our Vision:
The Five Stones "LOVE GOD, LOVE OTHERS, LOVE CHURCH, LOVE BIBLE, LOVE GROWTH"
Our Mission:
Is how we accomplish our vision through relational discipleship, biblically sound teaching, and relevant curriculum. Through a safe, fun, and interactive environment, we focus on making wiser choices, building stronger relationships, and developing a deep faith in Christ.
Stay connected throughout the week with resources found in our Facebook Parent Portal. You can find recommended family and parenting devotions, video articles for you and your family to stay focused on Christ all week long.
We partner with parents to pass on their faith to their children! For more information or to get in touch with our LC Kids team, please contact us below.
Contact LC Kids: Tim@mylifechangechurch.tv