About Kids Belong
Kids Belong believes in one guiding fundamental principle, that kids belong in families. Families are where kids in the foster care system will have their best chance to thrive, to grow, and to heal. So we want to help make sure there are enough families to take in every kid who needs a home.
We do that by trying to help get the word out about foster care in West Michigan, and by connecting and supporting those families who are fostering in our community. In Muskegon county alone, there are around 450 kids in the foster care system through no fault of their own. We know firsthand that there are not enough homes to handle all the kids who come into care.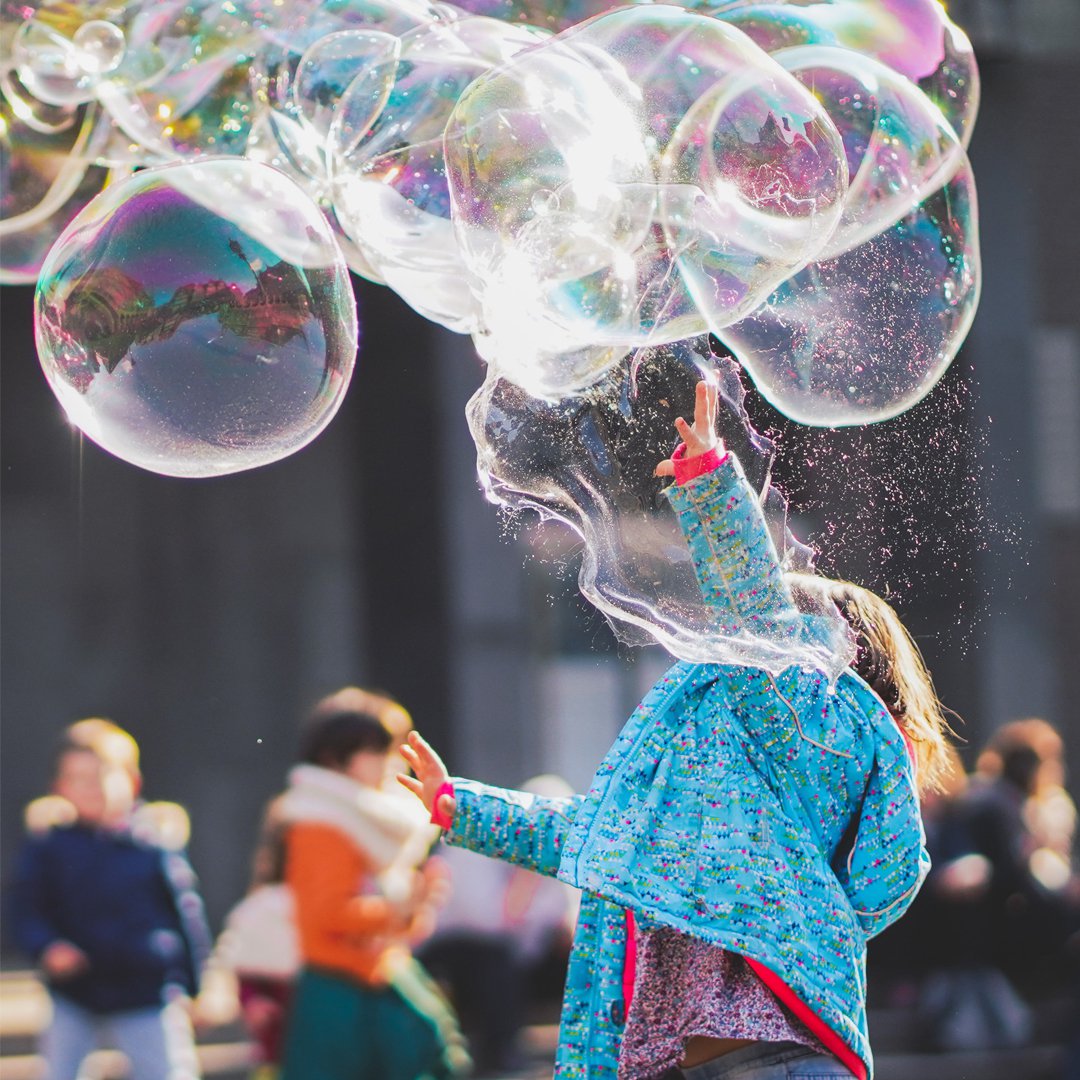 Our Strategy
Kids Belong works to partner with local churches who are full of families who can offer kids in transition a safe home and family. We are not a foster care agency, but rather a network of foster and adoptive parents who can help connect you with the resources you need in your own fostering or adoptive journey.
Through our network, we can help partner fostering families with local agencies for foster care and adoption, as well as other resources and groups that will assist you including our Kids Belong Foster Share Closet.
Life Change Kids Belong representative
Amber Yaussy - (231) 557-9036