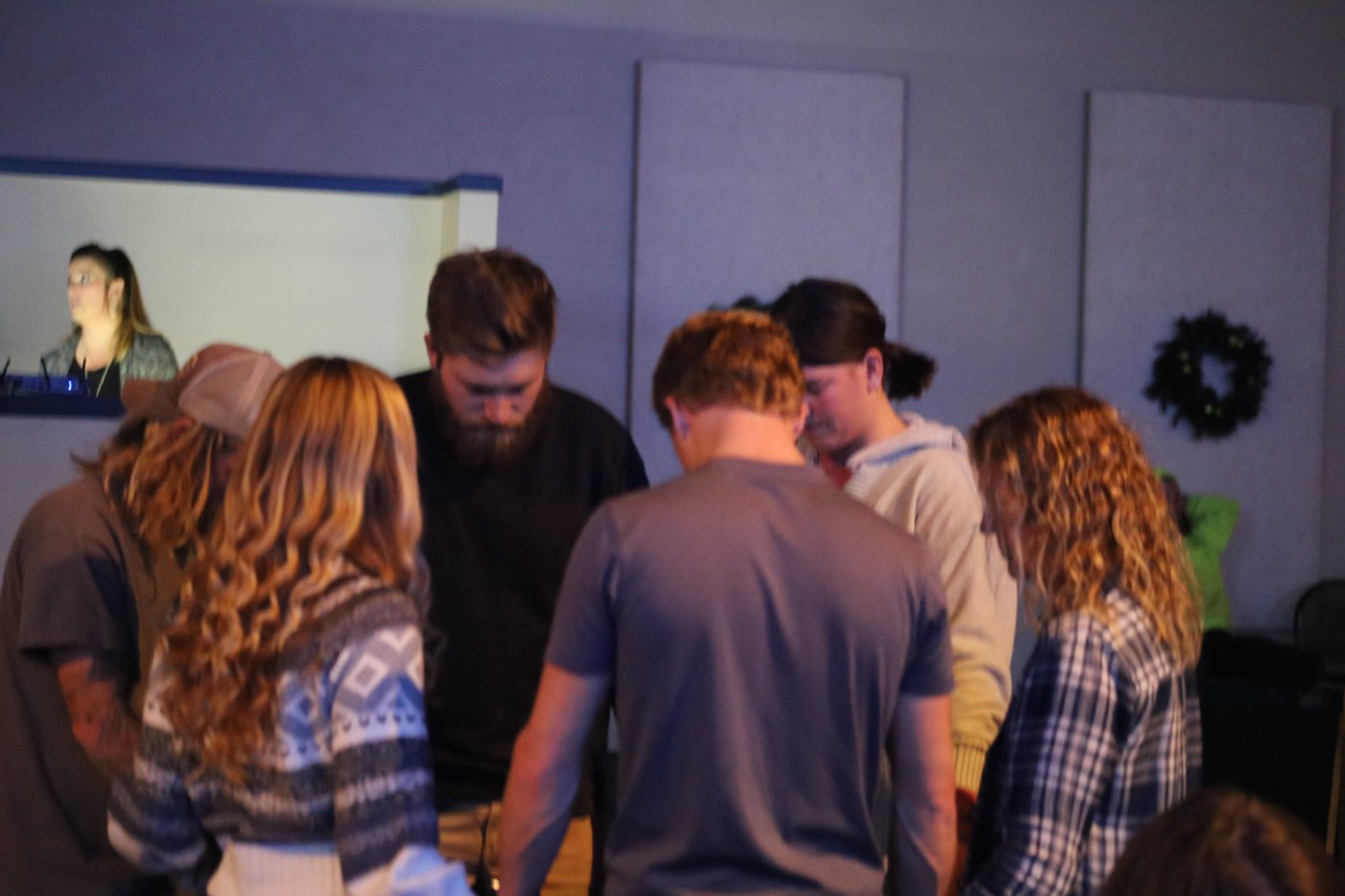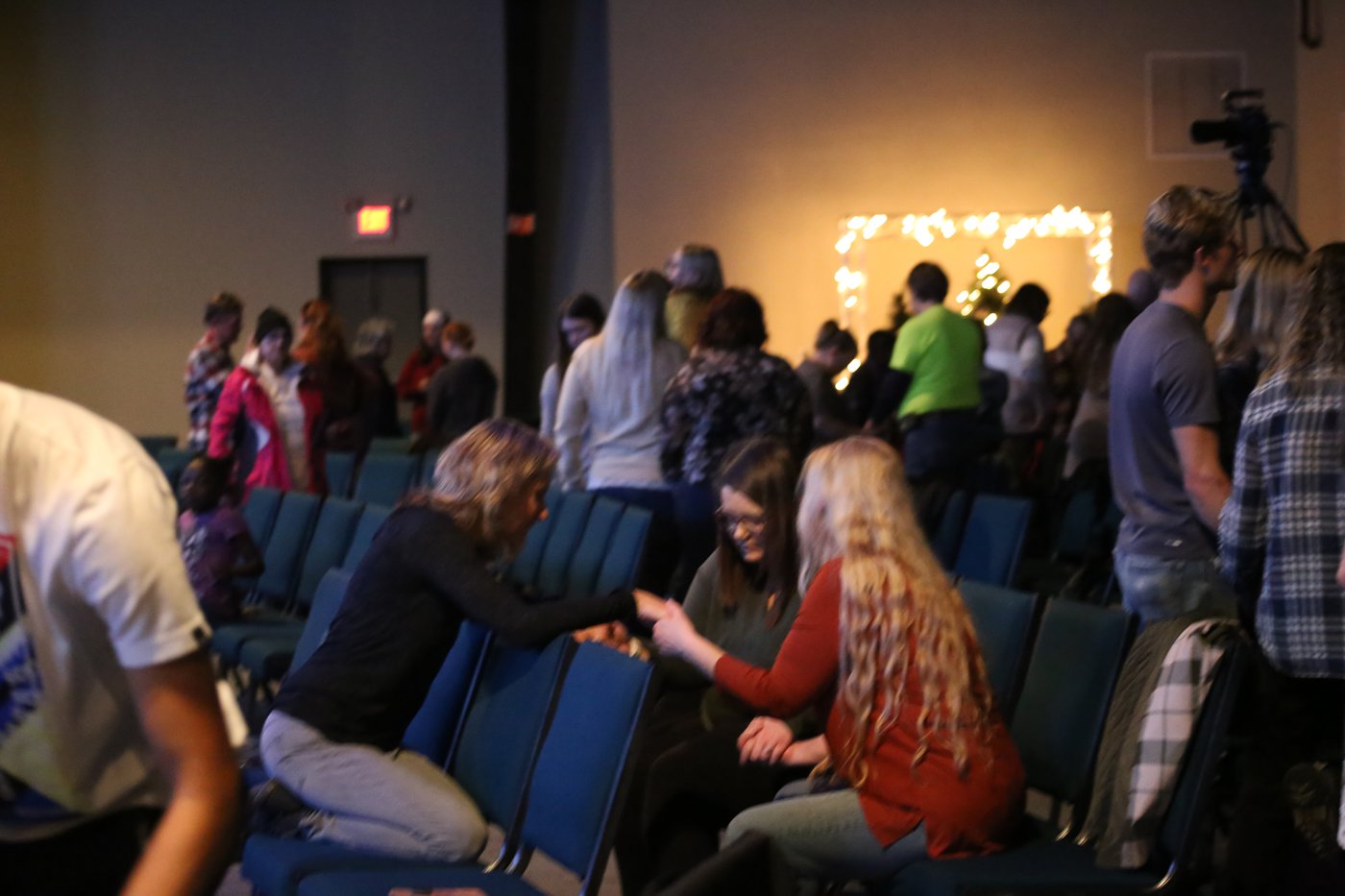 Everyone Has A Story
Everyone has a story to tell and every story has the power to change the lives of others. As we share our story it not only brings glory to God but points others toward Christ. So tell us how God is working and moving in your life right now! We can't wait to celebrate your story with you.
Prayer Changes Everything
We believe that prayer changes everything. There is power in prayer and we weren't meant to take this faith journey alone. There is no request that we can make of God that is too big or too small for Him. We would love to partner with you and believe for God to answer your prayer. We also look forward to celebrating your answered prayer request!
NOTE: Any prayer request you share with Life Change Church will remain confidential and will only be shared with our lead team for the purposes of prayer.
How is God working in your life?