Why Child Dedication?
Child Dedication is a vital step in the faith journey of your family. Through Child Dedication, families acknowledge and commit to raise their children to know and follow Jesus. This is also an opportunity for us as your church family to partner with you in your parenting journey. We believe that life is better together, and we want to be there for you every step of the way as you raise and disciple your children.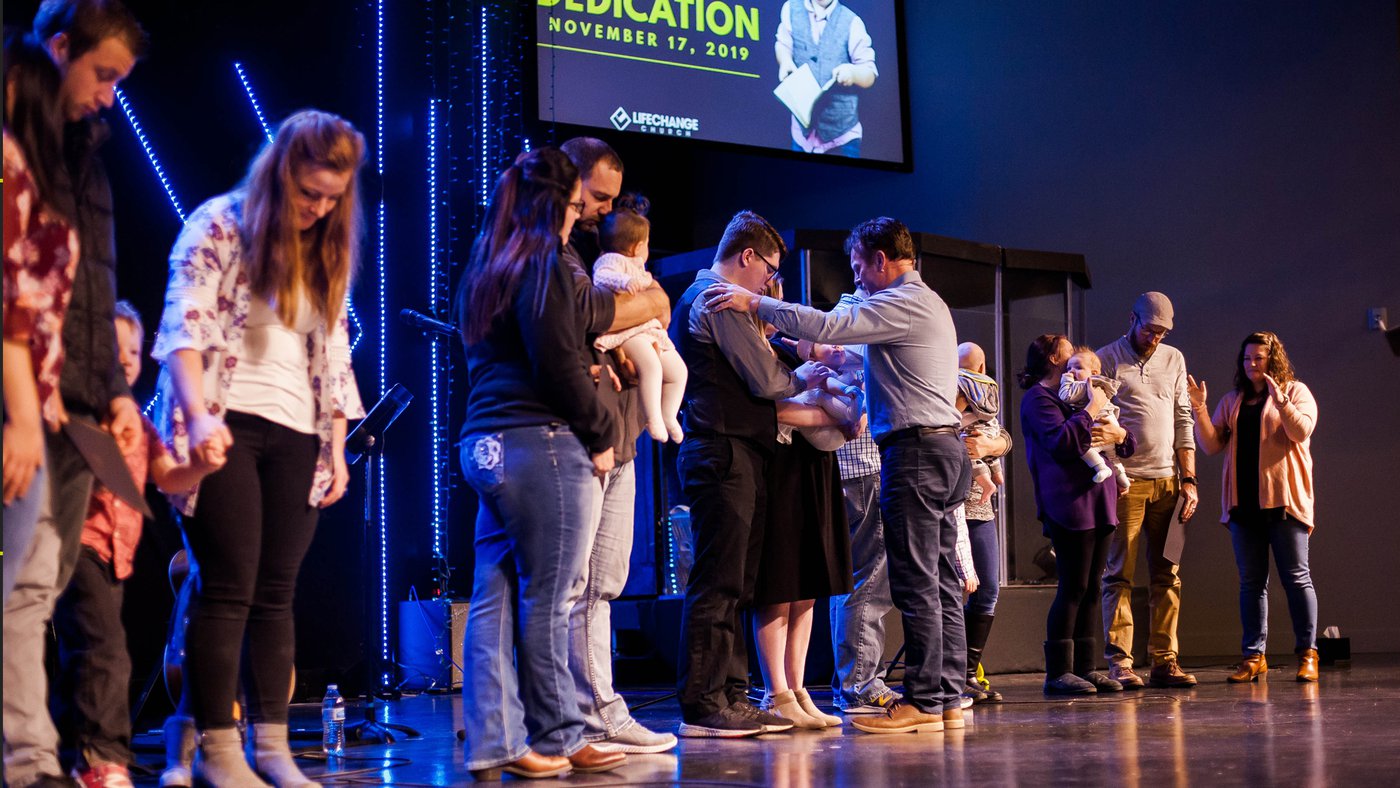 Upcoming Child Dedication Services
Our next Child Dedication Service is being planned for this Fall. Stay tuned for further updates!
Sign up for Child Dedication
Personalize your child's dedication
We want to know who your child is by the end of their dedication so that we can be praying for them.
Please email 3-5 horizontal photos and 3-5 sentences of your child(ren) to our EPiC Kids Director.