We partner with local mission organizations right here in Muskegon County who have a similar heart of reaching Muskegon County with the message and love of Jesus. Through our partnership we offer monthly prayer and financial support. We also make an effort to schedule monthly-local mission updates during one of our weekend services. Finally, various community service projects are organized in an effort to assist our local mission organizations with ongoing projects and initiatives.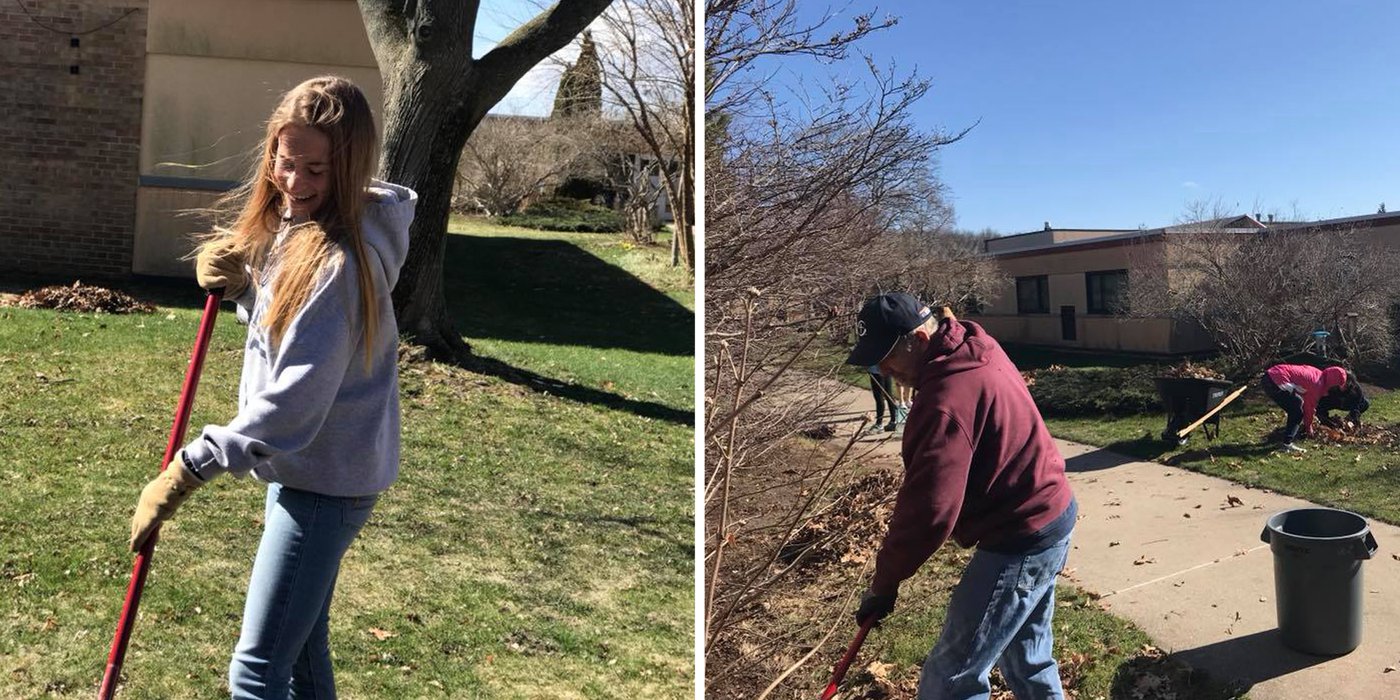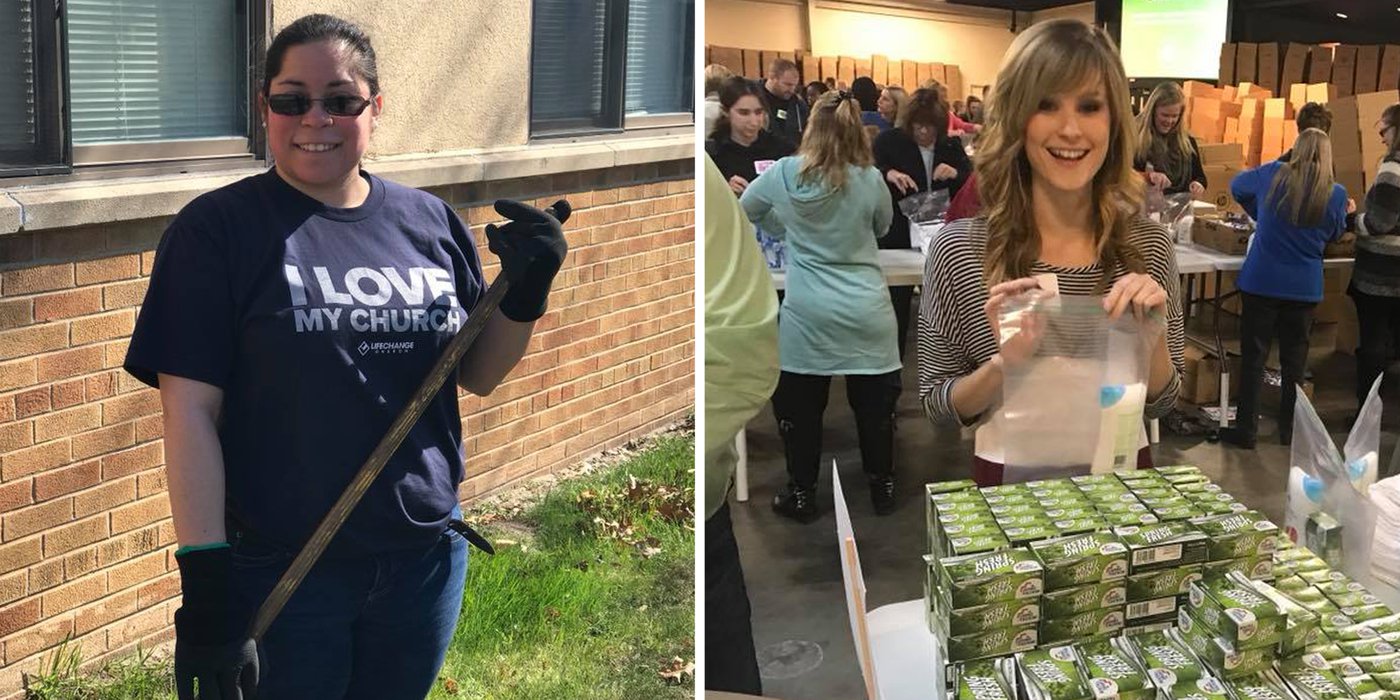 Local Mission Partners
KIDS HOPE USA
Kids Hope USA builds life-changing relationships one at a time through mentorship and giving individual attention to students at school. Larger class sizes and smaller budgets means fewer adults to connect with more kids. Kids Hope USA sends adult mentors where they're needed and can make an immediate difference—into schools. Right now, our church is partnering with Fruitport Elementary School to bring this mentorship to kids in our area. We also provide prayer partners for each child-mentor relationship.
LOVE INC
The mission of Love INC is transforming lives in the name of Christ through the church. They work in coordination with local churches to provide guidance and assistance to help our neighbors become self-sufficient by extending a hand up, not just a hand out. They provide a strategy to help local churches help their neighbors in need.
BRIDGE TO LIFE
Bridge to Life focuses on the needs of marriage and relational issues for the purpose of reconciling men and women to God and each other. In addition to their work with invidivual marriages, Bridge to Life also provides training and other resources to local churches in a effort to strengthen the marriages within the church.
MUSKEGON PREGNANCY SERVICES
Muskegon Pregnancy Services is a relational organization that leads with love, grace, and compassion. They are committed to providing up-to-date information on pregnancy, sexual health, parenting, and healthy relationships. They seek to mentor to the well-being of the whole person emotionally, physically, and spiritually.
YOUTH FOR CHRIST
Youth for Christ reaches young people everywhere, working together with the local church and other like-minded partners to raise up life-long followers of Jesus who lead by their Godliness in lifestyle, devotion to prayer and the Word of God, passion for sharing the love of Christ, and commitment to social involvement.
MUSKEGON RESCUE MISSION
By relieving the immediate needs of our hurting neighbors, Muskegon Rescue Mission is able to address the root cause of their distress and offer the spiritual nourishment necessary to effect true and lasting change. Your gift will help bring immediate change to someone's life by providing a hot meal and warm shelter to those without.
THE HOPE PROJECT
The mission of The Hope Project is to support the healing of girls and women who have survived sex trafficking and prevent further cases through mentoring and education. They work to raise awareness, bring hope, healing, and restoration to an ever growing issue.
MAD HOUSE
M.A.D. House is a weekly youth program that involves fun, friendships, connection, learning about oneself and God in one package. But it doesn't end there. There is help through the week through connections with some awesome adult staff who have bene through stuff in their own lives and want to translate that into helping teenagers.
FIRST PRIORITY OF MUSKEGON
First Priority coordinates with the local church, businesses, and schools to offer a missions focused school club run by students, for students. The vision is to instill the hope of Christ in every student. They work with student leaders and train them up to become missionaries on their school campus. There is a unique opportunity to unite the body of Christ with the singular vision of seeing the next generation have a chance to respond to the Gospel of Jesus Christ.
KIDS FOOD BASKET
1 in 5 Michigan children are affected by hunger and thousands of West Michigan children are food insecure—they can't count on having access to good, nourishing food every day. Kids Food Basket is battling the cycle of poverty and childhood hunger by providing sack meals for these kids. They began over a decade ago by serving 125 kids each school day through their Sack Supper program and now serve nearly 8,200 kids each weekday in West Michigan.