We partner with local mission organizations right here in Muskegon County who have a similar heart of reaching Muskegon County with the message and love of Jesus. Through our partnership we offer monthly prayer and financial support. Various community service projects are organized in an effort to assist our local community partners and meet the needs of our neighbors. Future serving opportunities coming soon.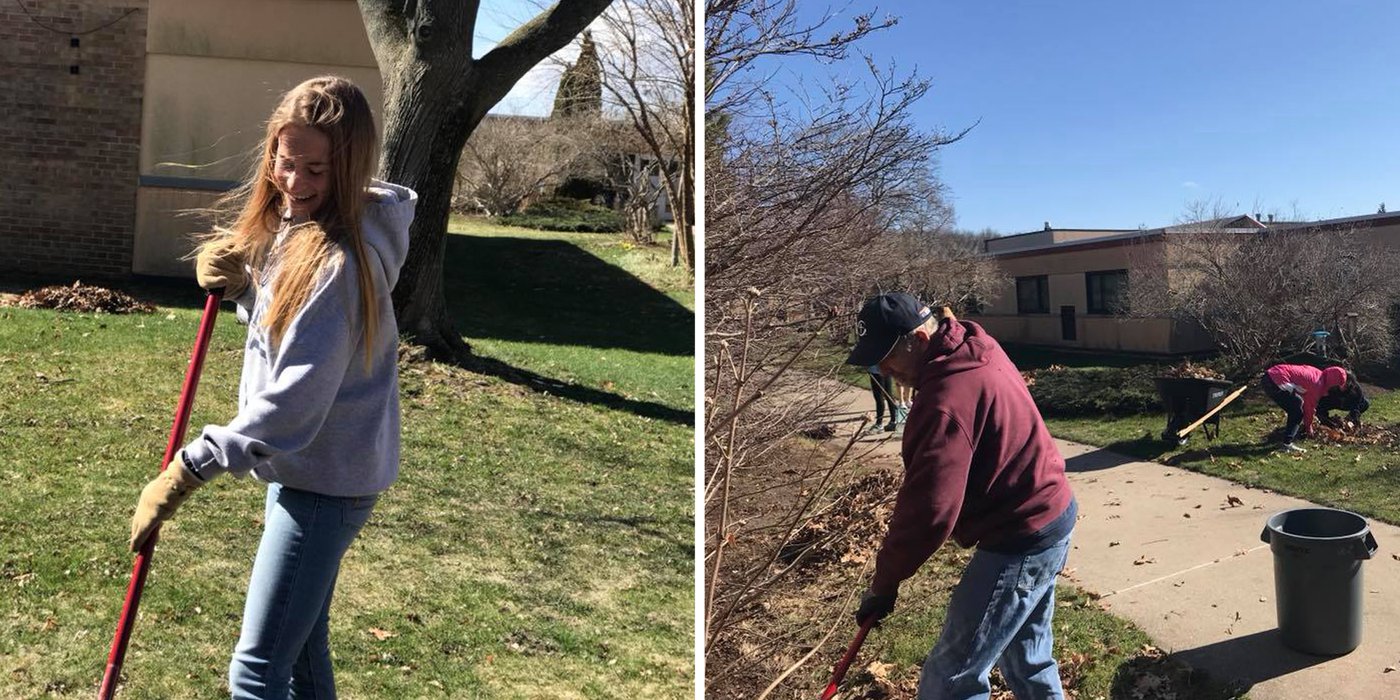 Local Mission Partners
LOVE INC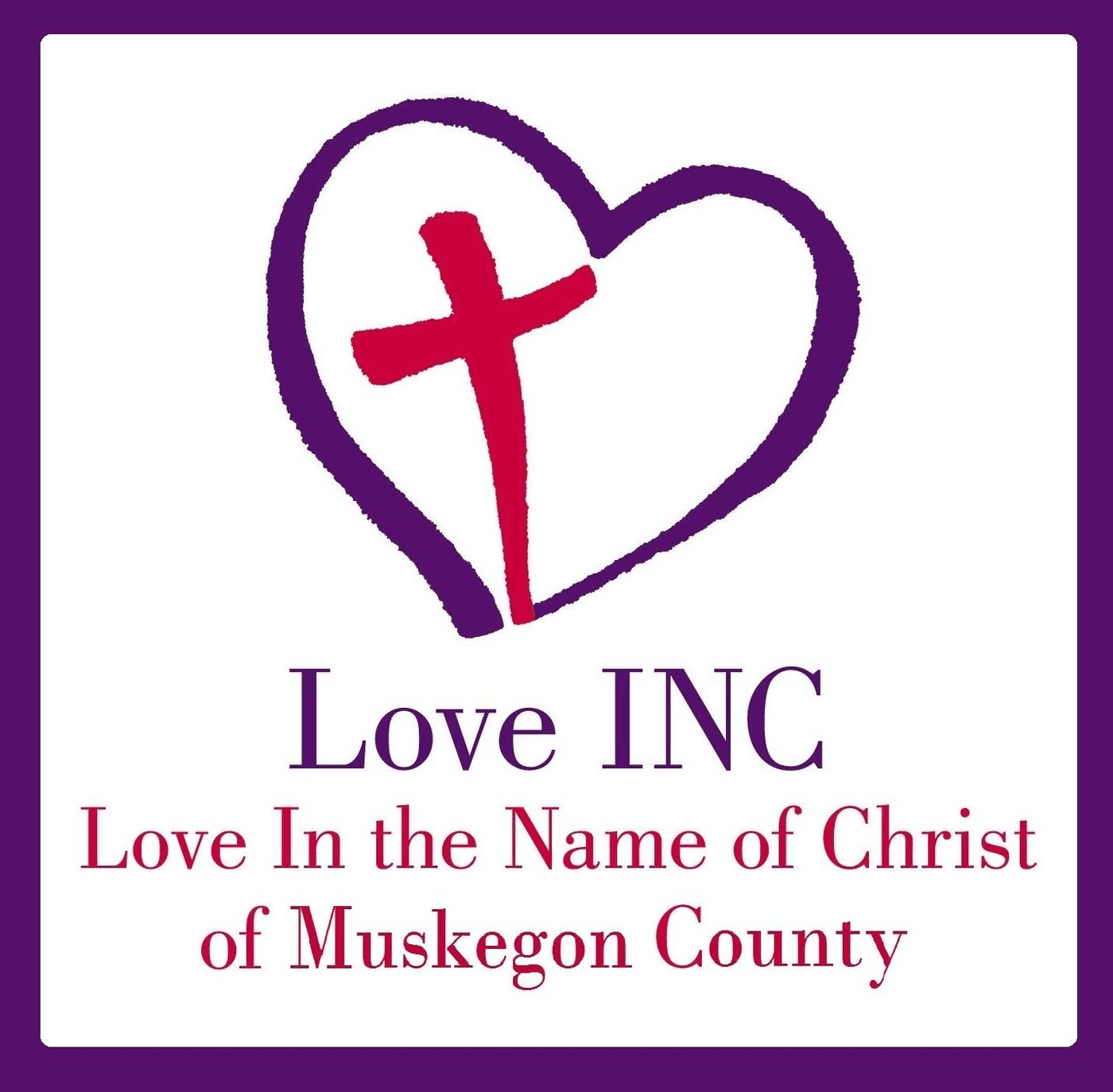 The mission of Love INC is transforming lives in the name of Christ through the church. They work in coordination with local churches to provide guidance and assistance to help our neighbors become self-sufficient by extending a hand up, not just a hand out. They provide a strategy to help local churches help their neighbors in need.
MUSKEGON PREGNANCY SERVICES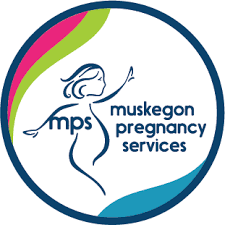 Muskegon Pregnancy Services is a relational organization that leads with love, grace, and compassion. They are committed to providing up-to-date information on pregnancy, sexual health, parenting, and healthy relationships. They seek to mentor to the well-being of the whole person emotionally, physically, and spiritually.
YOUTH FOR CHRIST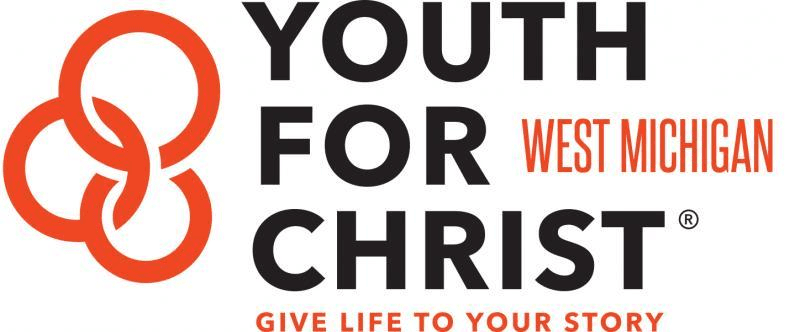 Youth for Christ reaches young people everywhere, working together with the local church and other like-minded partners to raise up life-long followers of Jesus who lead by their Godliness in lifestyle, devotion to prayer and the Word of God, passion for sharing the love of Christ, and commitment to social involvement.
MUSKEGON RESCUE MISSION

By relieving the immediate needs of our hurting neighbors, Muskegon Rescue Mission is able to address the root cause of their distress and offer the spiritual nourishment necessary to effect true and lasting change. Your gift will help bring immediate change to someone's life by providing a hot meal and warm shelter to those without.
THE HOPE PROJECT

The mission of The Hope Project is to support the healing of girls and women who have survived sex trafficking and prevent further cases through mentoring and education. They work to raise awareness, bring hope, healing, and restoration to an ever growing issue.